So this one is something we get asked a lot about, so for that reason we will explain in detail what you should know prior to entering into an existing business.
If you are buying an existing business there are a few ground rules that you can not skip under any circumstances.
Any company you are buying or taking over will have challenges for the new owner.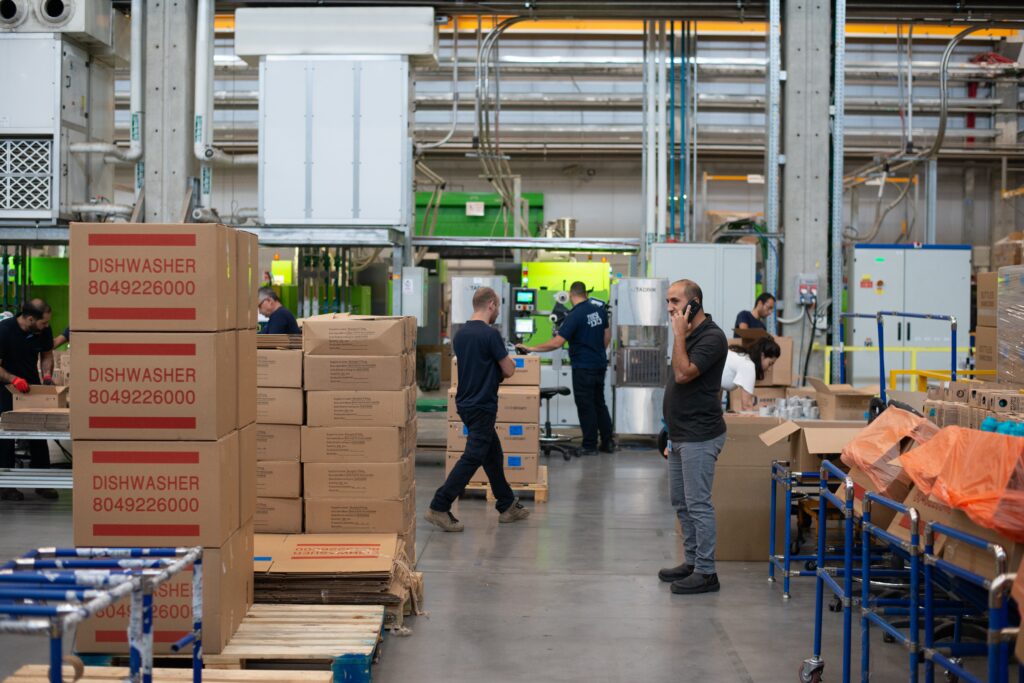 There are many reasons why a company is for sale, and the main reason often is that there are no family or relatives wants to take over the existing business when the old owner is retiring.
Then the company will be put up for sale by the owner, and many times the owner wants to preserve the jobs in the business so they are often willing to accept a below market value if the company stays put.
Most of all owners usually have a great history with the company, but it might not be very profitable as a business.
Often you will hear about a business being for sale in your town or city and you might be interested in taking it over, this is what you need to know.
NEVER EVER take over a business before you have done a proper due diligence on the company.
And this is regardless of the size of the company.
Of course if the business is a food truck that you will operate on your own then checking the truck and the paperwork is of most importance.
But if you are buying or taking over a company with employees or an existing lease or loans you have to be on top of things from the get go, because now you will become responsible for all these things as a new owner!.
Here are the 5 most important thing that your due diligence should cover.
No1: What is the current turnover and profit in the business.
And what has it been for the past 10 years time.
So let us say that a company has 1 million dollars in turnover today and makes 100.000 dollars in net profit then we know the current situation.
But if the turnover has been much higher in the past lets say 3-5 million dollars, why the decline?.
This could be a big red flag for you moving forward.
It does not have to be a red flag, there could have been big customers who have left many years ago and now the company is focusing on smaller customers and this can be the reason.
Trust but verify is the name of the game here.
No2: Are you personally interested in the products or service that the company offers?.
Because if not, do not take over the business, you will regret it over time.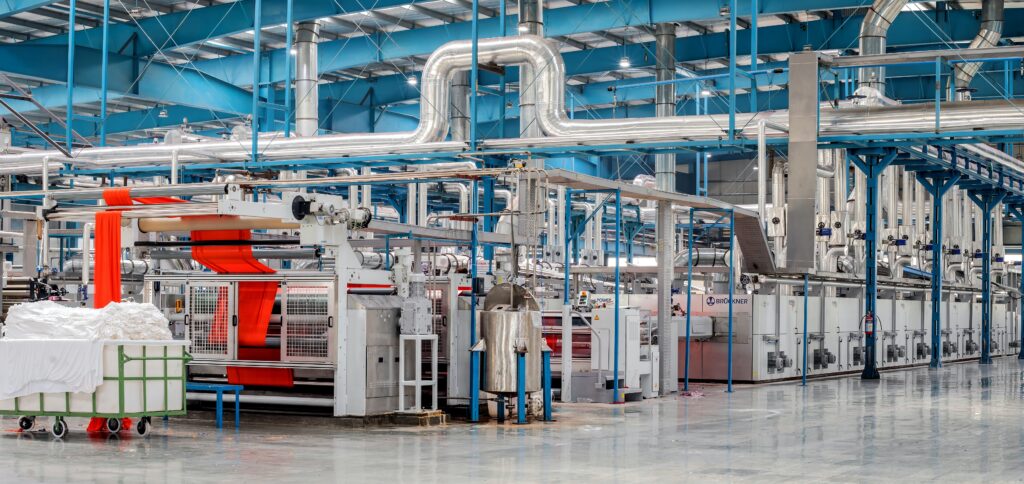 Factory.
Because you should be interested in the products or services to really spend a lot of time learning the business.
No3: Will the staff stay put even when the old owner retires or will they start their own business or leave for a competitor?.
This is a very important fact to know prior to acquiring an existing business, because often people will end up staying working for the new owner.
Because they feel comfortable working in the company, but you never know.
No4: How much assets and liabilities does the business have, this is something a CPA needs to look at in detail down to the nitty gritty stuff for you so you are walking in with your eyes wide open.
Because if you get the liabilities wrong you are in big trouble early on.
No5: Often it would be a good idea to ask the old owner to stay on for a year at least to guide you the new owner to all the secrets of the company, and of course the day to day operations.
And here it is always a red flag if the owner is healthy but not willing to stay on for a year and guide you true.
If he just wants the sale, you should be very careful, if there are no good reasons behind this quick exit.
We recommend all the new owners to buy the business on 50% cash upon closing and then 10% over the next 5 years time based on that the business keeps the existing turnover.
Here are the 5 most important things that you need to look at when buying an existing business.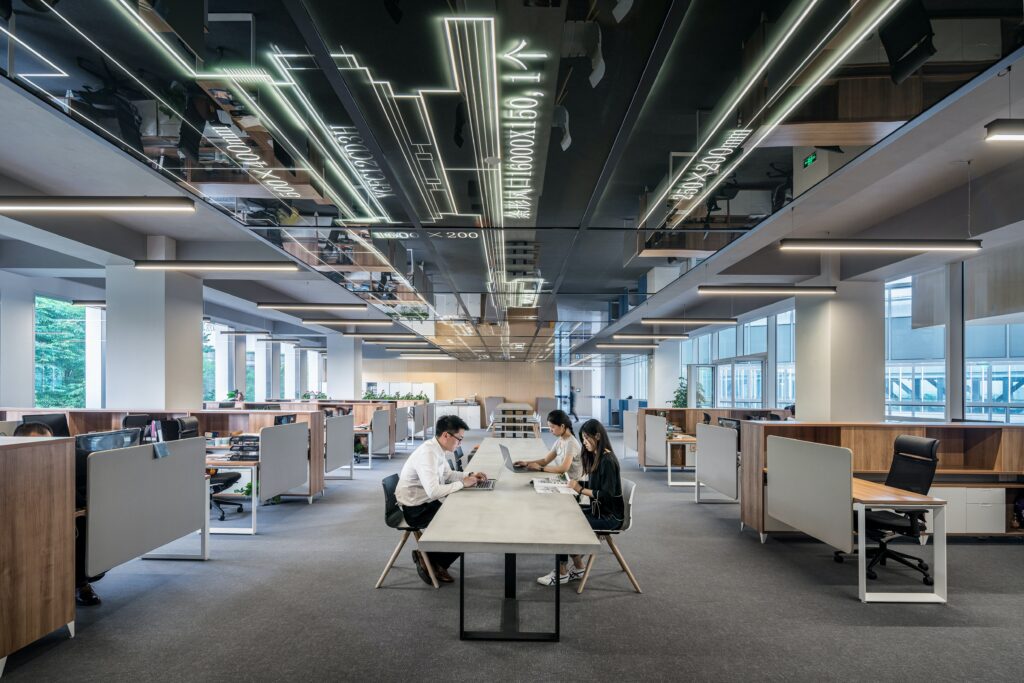 It can save you a 10 year ride if you buy an existing company and many people rather manage than build a company, and this is then a good idea for you.
There can often be great deals when an owner wants to retire and there are no takers on the business, if you are sharp there can be great deals to be had.
A few final words to a person buying a business when it comes to managing personal and they are as follows.
Have a meeting with all the employees gathered together on the first day and tell them that you are open for any great ideas they might have, but you are trying not to rock the boat to much in the first year.
And also tell the staff that they can always come and talk to you in person if they have any ideas or issues.
If you can get the staff on your side the first year then very often the business will succeed, and if you fail with this task then you are in trouble.
Good luck with your new business.
If you ever need due diligence or advice then you can always contact us we offer this product to many companies globally.
You will find the link to our shop here below.
https://mrlifeadvise.com/shop/
https://www.dnb.com/resources/business-credit-report.html
The first thing would be to check out the broad business credit report on the company you are interested, see the link here above.
Take care Mrlifeadvise.