So guys we are coming close to the end of 2021 and for many of our clients and other small business owners it has been a very challenging year.
This year with the Covid-19 vaccine there has been some hope for the tourist businesses and some local businesses have done well, but many have a ton of debt piled up from back in 2020-2021.
For small restaurant owners it has been a very challenging year with the difficulty finding workers and paying back PPE loans and other credit lines that spiked during the lock down in 2020.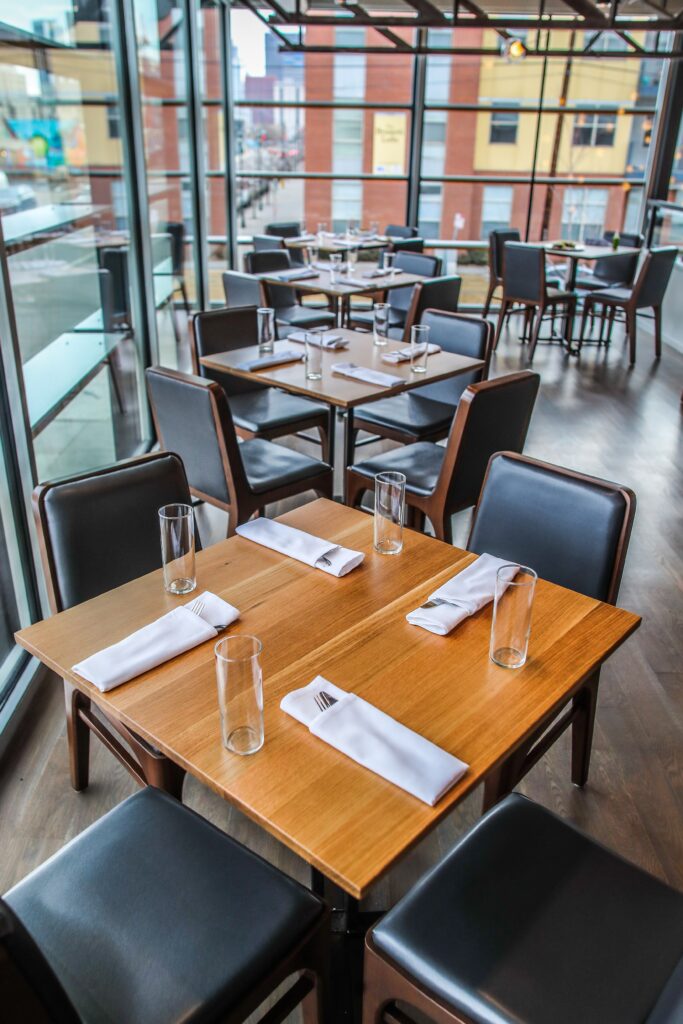 So what does the year 2022 have in store for small business owners?.
We have advised all of our clients that 2022 will be a very rough year for many small business owners.
If you are depended on sourcing any type of goods as of import from Asia you see the supply chain problems piling up all over the place.
The second thing many small business owners will face during 2022 is that the inflation is true the roof and many items have gone up over 1000 % in 2021.
But even if you have a 40% increase in price from your suppliers, that is a huge issue to deal with.
Getting workers back to 12-15 dollars seems to be impossible for small business owners these days, so worker salaries will be close to 19-25 dollars an hour for the same job done in 2019.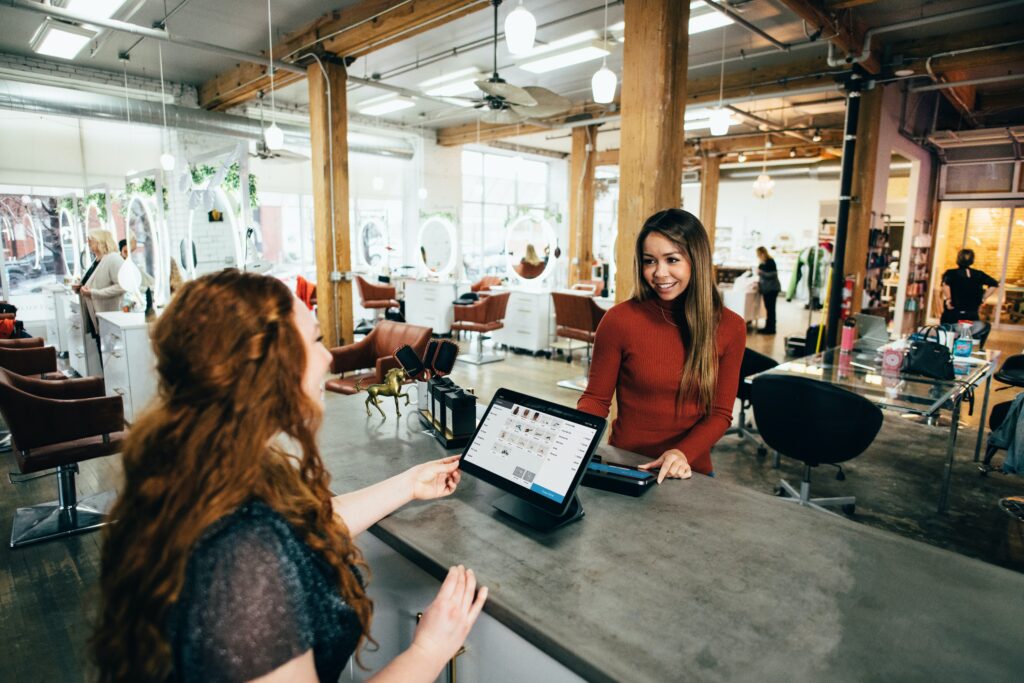 There is two parts to this conversation and that is that we are all for workers getting paid well so they can support and consume and keep the economy growing.
But from a small business owners perspective, they can not afford to pay 23 dollars and hour for the same job that was 12-15 an hour, 2 years ago.
There is also a big issue with the salaries going up as much as they have in a short time span, and that is that small business owners can not raise their prices as much towards the consumer that they would need to cover the added overhead costs.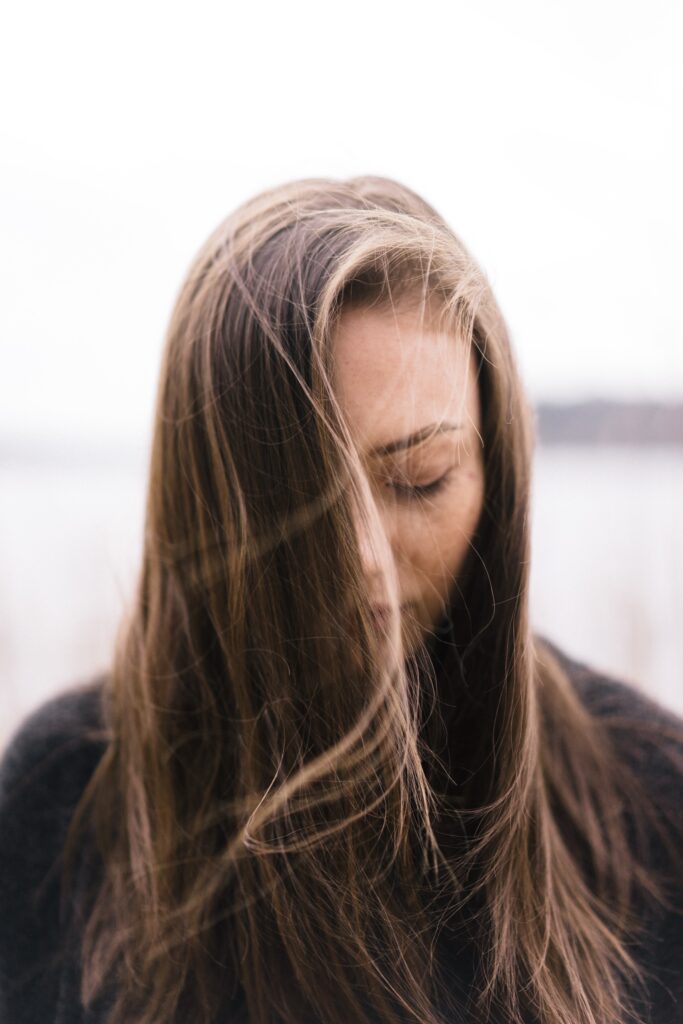 So many small business owners are forced to face the harsh reality that you can not operate a business in the red more than maybe a year or two.
And then the ruff changes has to be maid and the sadness comes over the business owner when they have to close their doors for good.
We have a perfect storm at the moment when it comes to high inflation and labor shortages and increased worker salaries not to mention the surging crime wave in all major cities across the US.
So it feels that a lot of business owners are screwed for a third time when it comes to the Covid-19 pandemic.
The sad thing with all of this is that many small business owners took on a lot of loans and extended their business and personal credits in 2020 and 2021 and they where hoping to see a great bounce back in 2022.
And we are sad to say that we do not see that happening any time soon.
There is a hope that in 2023 we will see some kind of normalization in the world.
But there is no going back to the levels of freedom and business climate that we had in 2019 ever again!.
This is just cold hard facts.
Just to mention the surging crime wave in all major cities with smash and grab but also seeing violent crime rates go back to the 1994 levels is just scary.
So for a tourist metropolis like the NYC this crime wave is horrendous.
Many of our advisors here at Mrlifeadvise have lived and visited the big apple in the 70s,80s,90s and they remember the crime problems at that time.
And the broken window policy that was implemented by New York and also the good job that Mayor at the time Rudy Giuliani did for the city.
It feels like New York has been sent back in time 25 years, and this is just so sad to see, when you think back to 2019 how safe New York was for a tourists and for people living in the city.
So why 35% of all store fronts are empty in big cities have to do a lot with the tourist business failing in 2021.
Yes the mortgage backed property loans are a big part of this also, but no small business owner can pay +20.000 dollars a month if the tourist and the foot traffic is gone!.
Many of our clients will try and survive the 2022 economy, but some of our clients have folded this year also.
We hope that your small business can make it also true 2022.
But if you can not, there is no shame in folding and walking away.
We have never seen a perfect storm like this in the past.
As mentioned previously, worst pandemic in 100 years, the crime wave, labor shortages, high rent and high inflation to top it off with supply chain problems all over the world.
Take care guys and as always if you need consulting support you can always get that from us.
You find it true the link here below.
https://mrlifeadvise.com/shop/
We also recommend you to check out a weight-loss book that one of our largest clients have written to keep you healthy and in good shape during the next year 2022.
You find the book link here below.https://www.amazon.com/Loseweightcheap-Scandinavian-weight-formula-actually-ebook/dp/B07TP3LKHB
Take care all small business owners.