So this is an article that a lot of our clients have asked us to write for a long time.
And we done a 20.000 Euro test over a period of 90 days with more than 30 online casinos who carry games from Netent, play n go and no limit and many other providers.
And here is the result of this play true ,wait for it! , -MINUS 20.000 EURO.
Yes you heard us correct the loss is staggering 20.000 euro over a 90 day period playig the same 15 games at 30 different casinos all over the world online.
We used bonuses and we played without bonuses.
So with all bonuses we had over 40.000 Euro to play with and our max bet was 4 euro per spin and we played usually between 0.50 cents to 2 euro per spin.
We played millions of spin, and we where never over 3 times our deposited sum ,. which usually was between 400-600 euro per deposit and per casino.
So we all know that the RTP (return to player) is usually between 94-98% on online slots, meaning that you lose 4-6% on a 100 dollar/euro play true on average.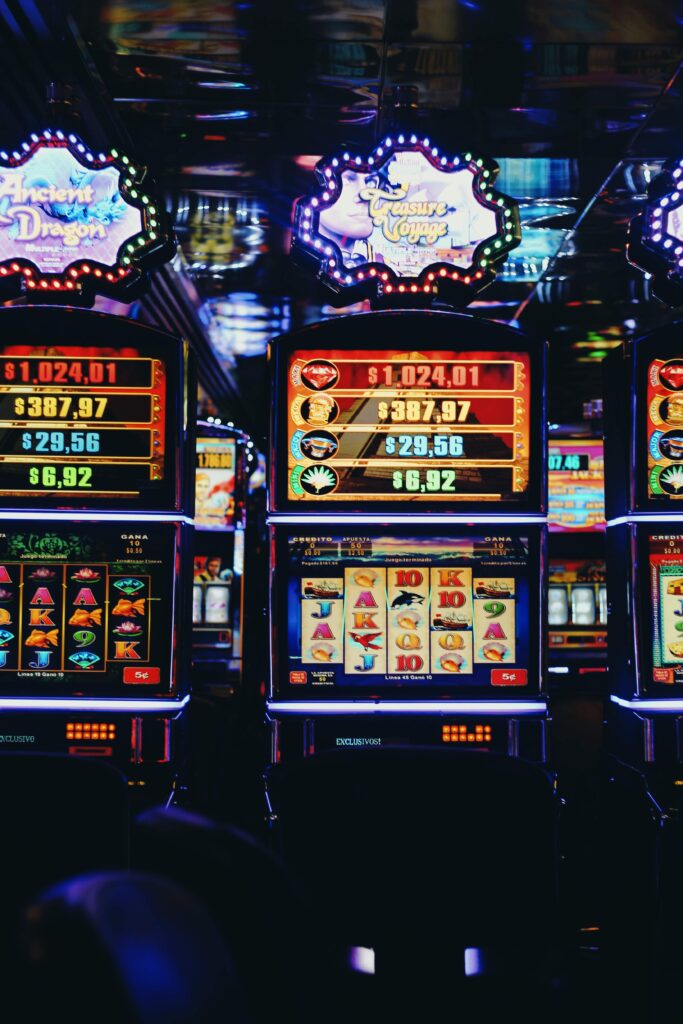 So the interesting thing with online slots is that all of your RTP is saved from years back and it does not matter where you play the same slot machine, the main computer for individual software providers know that you are playing that slot, regardless of which casino you choose to play with.
So let us give you a few examples so you know what we mean by this that the main computer knows where you are playing, take a very popular slot that is called Punk rocker from no limit and it is about the Sexpistols band out of UK.
If we play at Casino A online at 2 eur stake, and then we move on to casino B ,the stake starts at 2 eur there too, then at casino C the same thing happens.
Let us take the slot Motorhead from netent for instance , the same thing happens here if we play at a 4 eur stake at casino A and the same stake shows up at casino B and Casino C WHEN WE START PLAYING.
So this is why people are so confused when they win 1000 euro/dollars at one online casino and then they change casinos and they are ice cold and they end up losing this 1000 pretty quickly at the new casino.
The interesting thing in our play true test was that we where not able to win in a single session more than 2-3 times our deposit, and we where able play true and meet the bonus requirements in 42% of the times.
But the really interesting thing happen when we had meet the bonus requirement at a 300 Eur/dollar bonus and we got 300 Eur/dollars in bonus money, we had 600 Eur/dollars, not one single time where we able to go up to 900 euros/dollars or higher before the machines took it all back, regardless of what providers of slots we played at.
So one would think that if you win 500 Eur/dollars at netent slot machines you can switch to no limit , microgaming, ELK or play n go slots and you will not be punished for the win since you switched game providers, but we got robbed each time.
So we know for a fact that a lot of providers of online slots did upgrades on their slots in 2017 and 2018, and clearly based on conversations with long time online slot players, these upgrades made the slots much colder and many features where taken away(did not show up again) for the player that we have talked to that have played these same games for years.
So from Thomas a client of us out of Sweden for NEGA our gambling treatment program, he has 5 million spins on Motorhead slot machine from gaming provider Netent stored and he has shown us that not a single time did he get on the free spins features 5 ace of spades, and even getting 4 takes on an average 252.0000 spins,after this slot upgrade from netent in 2017/2018.
What is interesting with this is that he had so much information documented that we could see the Motorhead machine that he had lost more than 100.000 Eur/ dollars on over a 6 year period.
So on 5 million spins he had one big win with the 600 times the money which is the biggest win you can have on the slot which is a full screen of LEMMY the singer of the band Motorhead.
So clearly there are a lot of sings that the playing time on a 100 EUR/DOLLAR deposit is only 1/4 of what it was prior to the software upgrades from Netent and other providers.
The second thing that we have on record is that the average spin amount on no limit slots to get a free spins feature are 294 spins based up on 1 million spins at a stake of 1Eur/Dollar, and the average free spin win was 47 times the money.
So you do the math here on these machines and how impossible it is to win over time.
You can still deposit 500 Eur/dollars without a bonus and play it up to 1000 Eur/dollars and take it out and never ever play again online, and you have won, but if you continue to play after your first winm you are in for a rude awakening.
There is also an interesting fact base on Thomas 5 million spins on the Netent slot motörhead that after 2017 the free spin feature is coming in between 288-294 Spins now these days compared to 167 spins prior to 2017 software upgrades.
And the average win on motorhead free spins is 28 times your stake compared to 56 times your stake prior to the game software upgrades in 2017.
We do find it very interesting that it has gone down from 56 x to 28x which is exactly half of the win amount compared to pre 2017 software upgrades from Netent the slot provider.
This is very true, a lot of streamers of online casinos like the Bandit and others do hit these mega wins.
But you need to remember that they play sometimes over 24 h straight and probably they play 80+ hours per week on these machines.
So of course if you play this much you will have most likely one big mega win per week, that you can put up on you tube channel, and try and get people to sign up to casinos true their links to get money from the casinos back to them based on your losses usually, so called affiliate marketing for online casinos.
There also seems to be a correlation between casino streamer and big wins on online casinos, compared to normal slot machine players.
There are rumors that they get a better wins from casinos because they stream so much.
The one thing that we have never really understood is that for instance the UK casino streamer who we feel at least is honest about the risks with getting hooked on online slots, but every time almost when he is down 40.000 Euros at least he hits a 45.000 Euro win?!.
How is this possible with the random number generator that many casinos claim to have installed for honesty.
So from outside there are a lot of red flags for sharp business people when you look at online slots.
And the same thing goes for online casinos and sports betting, that if it was possible to win over time you would see huge hedge funds hiring people to play online all day.
And the truth is, that it is just a black hole for 99.99% of the players gambling on online slots.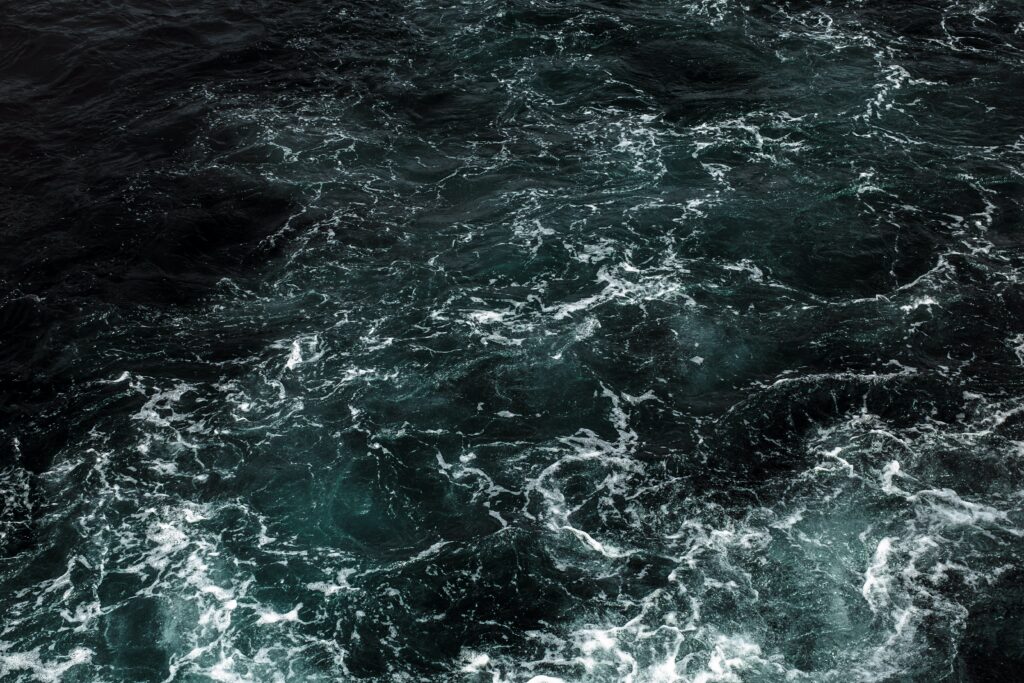 So do not waist your hard earned money trying to win over time on online slots, the mathematical edge is not there for you so you will lose a lot over time.
What online casinos like is to give you weekly promotions so you deposit 50 Eur/dollars you get 50-100 free spins for instance and this is to keep you playing and keep you depositing every single week money into your account.
Let us say that you deposit 100 Eur/dollars every week and you lose that for 52 weeks in a year, this means that you have lost 5200 Euros/dollars over one years time.
Now let us say that you would buy gold for the same amount every week, what do you think is your chances of losing money on this over time is?, you guessed it, you will make money over time there is no doubt about that.
So what about saving 100 Euros/dollars each week in stocks on the stock market over many years time.
With diverse stocks you will most likely make money over time also on the stock market.
So online slots are like crack cocaine for your brain and they are designed for you to get hooked on them.
One thing that would be really interesting would be to see the real RTP/ROI for all the casino streamers and also to see what the last line on the spread sheet looks like December 31 th each year for them on the playing the slots, they do make most of their income in suckering in other players true there links and with special offers.
So we welcome any of you readers to give us your input into this matter with online slots, if you disagree with us on this topic.
We also know that a lot of the smaller casinos do not make a lot of money on players, usually most of the money goes to the game providers like the big NETENT for instance in cost of leasing these games from them.
But do not use bad language in the comment section since we are professional business people and we are used to having disagreements with clients or business partners but professional people deal with this in diplomatic ways, trolls and children they scream bad words at you and make a fool out of themselves each and every time.
If you have already fallen into a gambling addiction or a online slot addiction you can always buy a license for our gambling treatment program called Nega, you find the link here below.
NEGA/NEVER EVER GAMBLE AGAIN
So take care guys.
Mrlifeadvise.