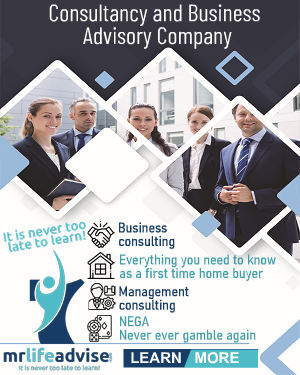 So as many of you know we are first and foremost a small to medium sized business advisory company with global clients.
Most of our clients have an annual turnover between $500K to $8M.
Then we also help some employed managers in companies true our business consulting targeted towards hired managers.
So we have been very busy helping clients with supply chain management and sourcing components from factories world wide.
We will be a bit more active on the blog when we feel we have some good pointers to share with you the reader.
Take care guys.
Mrlifeadvise.