So as business consultant mainly firm towards smaller and medium sized companies, the quotes from Doctor Osterholm of a 4-6 weeks mandatory lockdown has not gone over well within our client community.
The brutal reality is that 1/5 small and medium business wont make it past this year, they will stop operating because they got no working capital left.
What happen back in March was that many small and medium sized business owners tried to hunker down for a what everybody hoped was 1-3 months of lock downs.
Now we are 8 months in already and we see conversations about another lock down looming when the advisers of the presumed president elect Biden comes out and says these things.
One of our New york clients emailed us this yesterday, Dear,Mrlifeadvise i am so confused on what i shall do in this situation going forward.
My small dry-cleaning and repair store, has a 18.000 dollar monthly lease and i have a lease for this year and true all of 2021.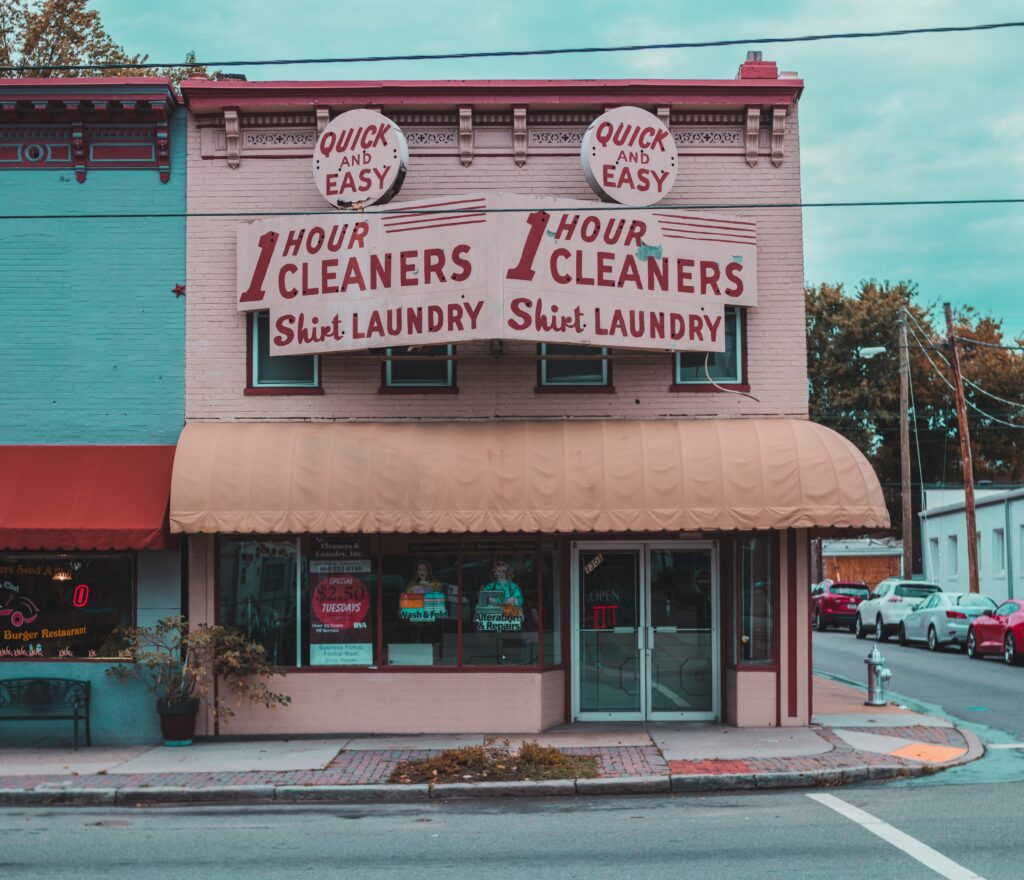 My business have gone down 70%, and i have been forced to let all my staff go, so it is only me and my brother working their at the moment.
We have been able to pay all of our bills monthly including out rent on the store.
But we have not taken a paycheck since March, so we have been living on our savings and now we are running out in the end of this month.
Our father lives in Texas and he has promised to lend us money to open up a store there, if we leave NYC like so many others before us this year.
But we have been living in NYC for over 10 years time, and our friends and our lives are here.
One option for us would be to cash in our 401K and take the penalty cost which is high, what shall we do?, if there is another mandatory close down coming soon.
Since March/April 2020, there is no penalty to take out money in advance from your 401K account if you have a legit reason to do so, like lay offs and closing down businesses etc.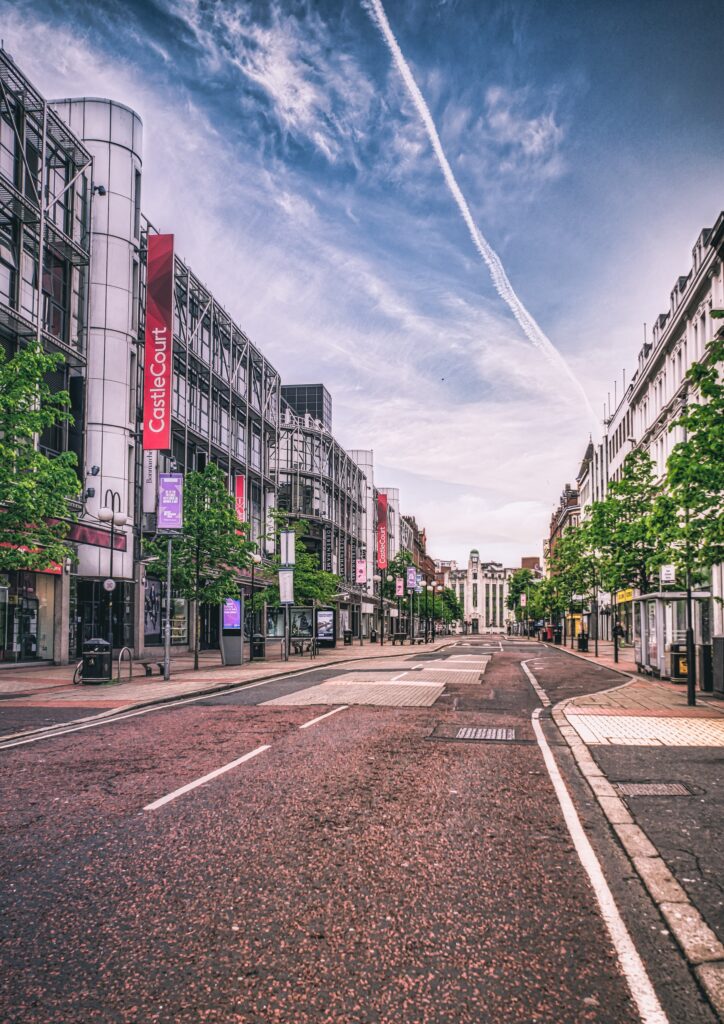 So the advise we have given other clients that are located in NYC or in California is to run for your life, there is just more taxes and other problems and burdens being put on you as a small business owner during 2021 and 2022.
One of our other clients brother got fined by an idiot city employee in NYC for having his bakery door open in July to let some fresh air in!.
So forget about NYC and California if you are small business, rather go to Texas or Florida and start over if you can.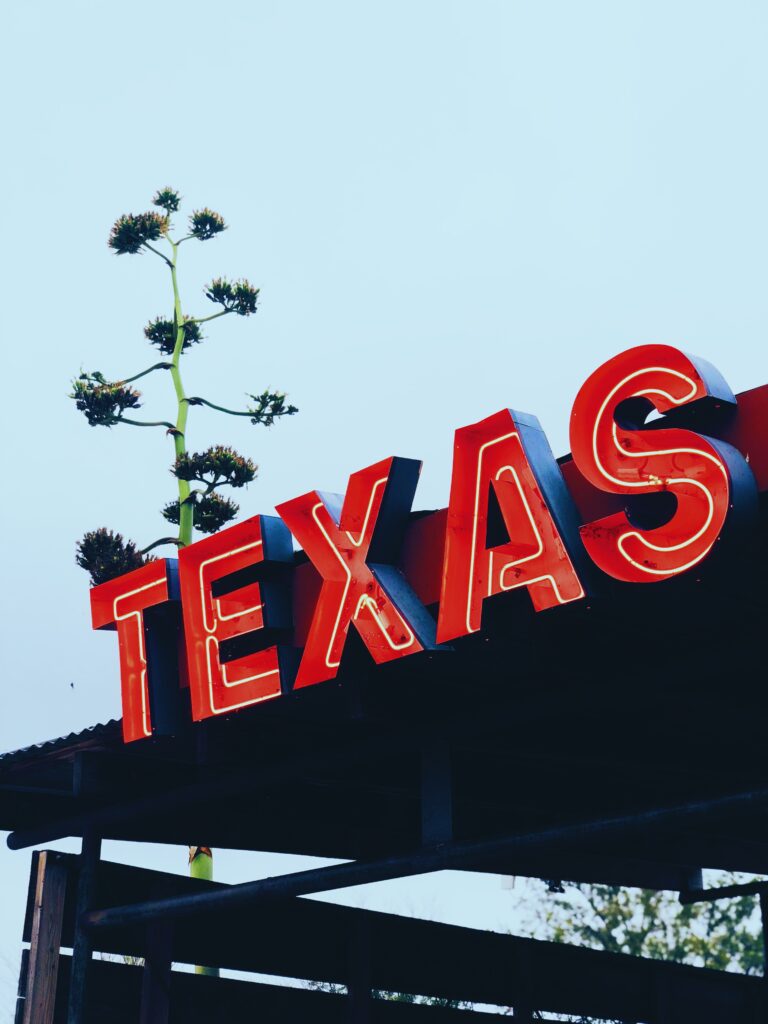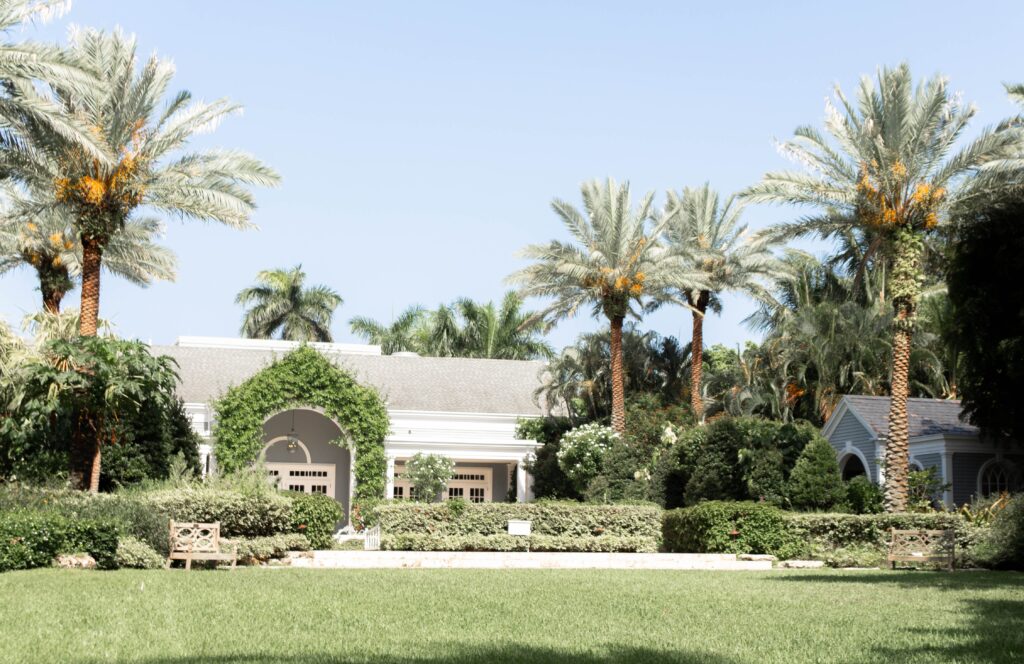 We also understand that it is emotionally difficulty to close down a business that you have put your heart and your soul into, not to mention your blood sweat and tears.
But dipping into your 401K even without penalty costs is crazy, since non of us knows if this COVID-19 pandemic will lingerie for another year into late 2021.
So the only time you should dip into your 401K account is if you know for a fact that saving your home or business is goanna be a better financial decision that losing them to foreclosure or bankruptcy, but do not gamble on the stock market with your pension savings at this ATH stock market.
So we talked from Mrlifeadvise with a CPA in Colorado yesterday who did an estimate that 5 million jobs will be lost if we close down for a 4-6 weeks period again this year.
And those jobs once lost, will not come back for at least 12-18 months
Because the companies that are scarping by(barley right now) will not survive anymore hits like a mandatory lock downs for another 4-6 weeks, that hit would be to severe to their small or medium size businesses.
So let us hope that cooler heads will prevail and we keep high risk people safe and the rest of us goes to work like normally with our masks and some social distancing when possible.
But quite frankly the people that have been working for 15 years now have had first the deep financial crash of 2007-2011 to deal with, and now on top of that a COVID-19 pandemic 10 years after the last serious financial crisis.
And many countries and companies where barley back in 2019 to the numbers prior to 2008 levels, from the last crisis with very small savings to take on another hit like this.
So take care everybody.
Mrlifeadvise.