So some people have mention to us the house THE ONE that is also called in Bel air.
So this house is called the 500 million dollar house, and this is a great marketing ploy to have people talking about it for years.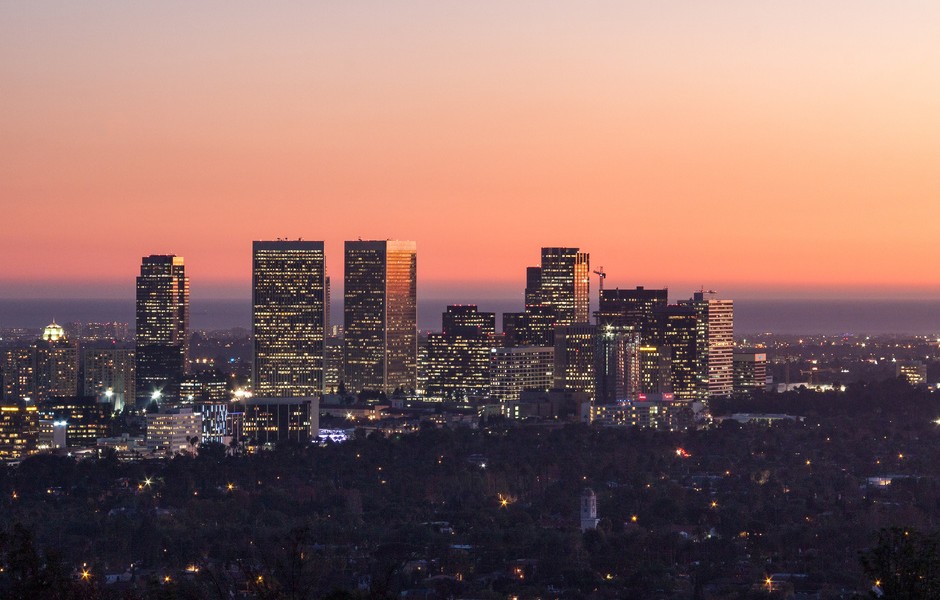 Even if the LA real estate is a crazy market and has been for the past 20+ years, this house is over the top.
Who would have thought 20 years ago that houses in Encino hills would be selling for 9 million dollars in 2021.
Yes i know that Encino is only 20 min away from Beverly hills but still!.
The builder and the owner is Mr.Nile Niami with a lot of funding from other people and banks.
So the house has cost 85+ million to build over a 8 year period, and stuff has been added on to the house every year.
Usually with these super mega houses they get delayed because of all the add o:ns.
(Anybody remember the largest house in America built by the Queen or Versailles).
And yes this is the best house in Bel Air, and it might very well be one of the best houses in all of LA, this depends on if you want to be in Beverly hills, Malibu or in Bel Air.
The question everybody wonders about is how much is the house actually worth and what will it actually sell for?.
So all and all the investors are 100+ million into this project so 100 millions will make them break even, but of course the investors wants a healthy return on this investment that has been going on for almost 9 years time.
So there is no doubt that the buyer will be a billionaire, either a US based or from another country.
The house has a major problem and that which is that it is not family friendly due to all the water features and also due to it lacking a lot of safe space for kids playing in the (back yard).
Yes it is 100.000 square feet large and it has real grass to play on, but still it is not family friendly in any way you would look at it.
It just lacks that family friendly feel, that a family will be looking at, when they buy a large home.
All the nightclubs and pools in combination with the bars and patios makes this a party house be definition!.
The 250 million dollar house(selling sunset house) that was owned by Mr. Bruce Makowsky sold for 94 million dollars in late 2019, and this is pre Covid-19 that has seen many billionaires leave California for Texas or Florida.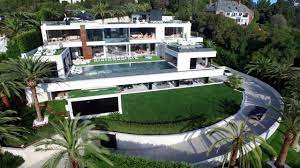 So the pool of buyers are no less then than it was in 2019.
The 500 million dollar house is a mirage, a nice one but still a mirage.
These big houses are difficult to sell because in a house like this you need at least 10+ full time staffers and you need at least 2-3 full time security personal on sight at all times.
Big houses are always a problem and as a realtor, i often turned down houses over 10.000 square feet homes.
Because they take a long time to sell, and you spend a lot of time and money maketing those type of houses, and usually you have to go back to the seller and ask for a price reduction once or twice at least.
And in the end you run the risk of pissing off the seller so they change to another real estate broker/agent and you loose all your time and money you spent in the process.
This house is a burglars dream home with this much space to roam around and many access points in and out of the lot and the property and 5.5 acres is a lot of land to keep secured.
So from a building standpoint we lift our hat off to Mr.Nile Niami for building one of the best houses ever built in California.
But Nile has often built houses that he put 15 million dollars into and they sold for 25-30 million dollars.
This here is a totally different beast with maybe around 100 qualified buyers from around the world on a house like this.
So we will here estimate the sales price to be under 200 million dollars from the asking price of 400-500 million dollars.
And the sale will go down something like this, an offer will come in at 150 million dollars and that will be rejected by the seller.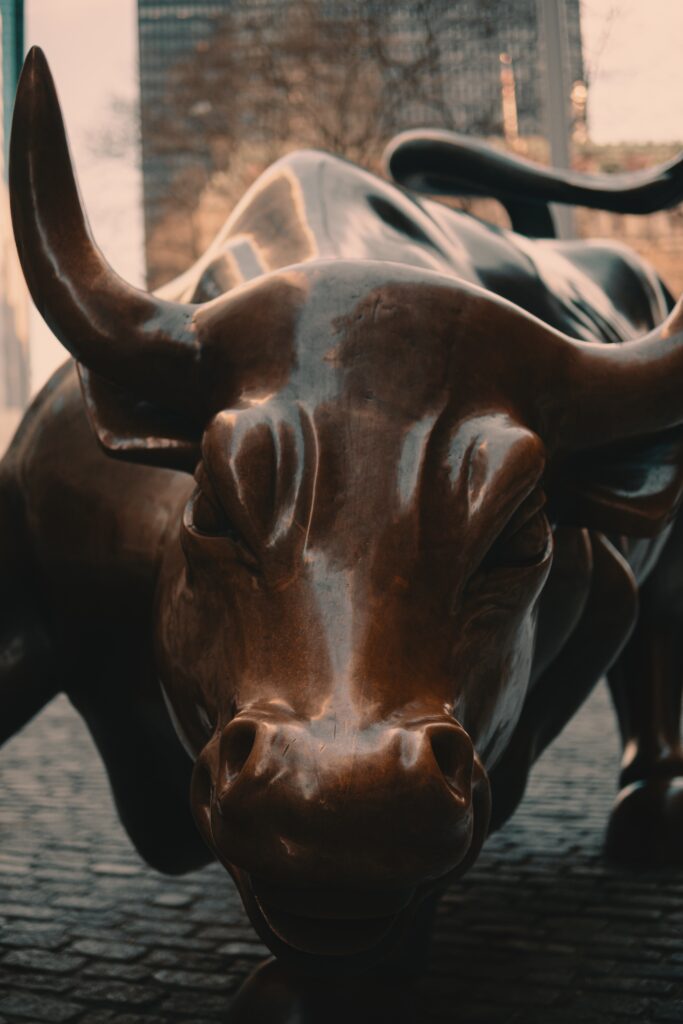 Then the negotiating will start with the buyers reps and they will use the 250 million dollar home as reference that this house should go for under 200 million dollars.
People buying these kind of properties are experts in the due diligence process so they know the money owned on this house is 100+ million dollars.
I would based on 20+ years in the real estate game, guess that we are goanna see a closing number between 160-175 million dollars for this house, when it is all said and done.
So it could end up at 1/3 of the asking price of 500 million dollars.
I of course hope that the seller gets as much as possible for this 9 year project , but the ceiling should be between 150-175 million dollars on a house like this.
This is the reason that it is better to build 10 houses in 10 years for under 15 million dollars, it is much safer from an investment standpoint and the market is 1000x bigger.
If you look at houses in Bel Air at Trulia, there are not a lot of houses over 20 million in Bel air.
If you are looking at buying a home, and you feel that you need a second opinion on the property you are more than welcome to use one of our services that you find in our shop in the link here below.
https://mrlifeadvise.com/shop/
We would recommend the business consulting service for less than 300 dollars a month, and you can quit anytime you want after the first month.
Take care out there.