So we have seen in this Covid-19 pandemic that many companies are doing very well and the other half is suffering or has already closed their doors.
Today we want to talk about the importance of not entering into a bad commercial lease.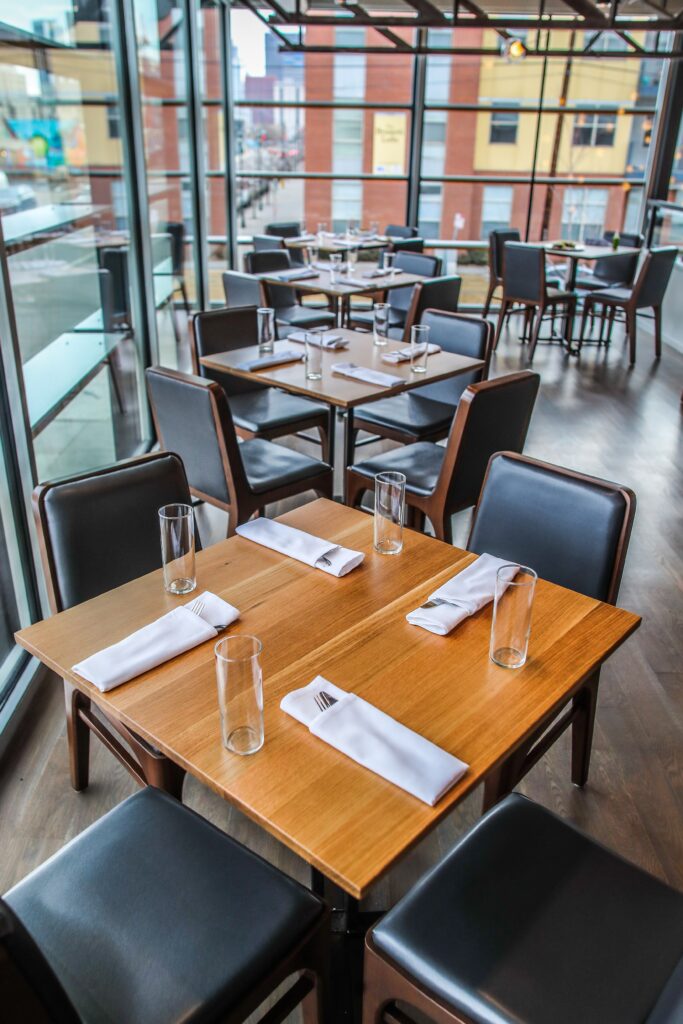 When you start your business, you are all fired up and ready to rock.
And you do have your business plan and you have saved and borrowed capital and nothing is goanna hold you back from succeeding.
This is all great, and you should be proud of yourself for taking the risk and exposing your chin(like all business owners do).
But if Covid-19 has thought us anything it is that any kind of force majeure can happen and we are not goanna know what will happen tomorrow.
So when we look at clients who have been able to survive with their nightclubs, restaurants, coffee shops and brick and mortar stores, the story is the same for all, they have had a good lease.
So what you need to remember is that a commercial lease is a huge undertaking and it comes with a huge risk of failure.
Becuase yes if you have a bar or a store you want to be where there is a lot of foot traffic and the right kind of foot traffic.
But this is something that landlords have all the stats on when they rent out space.
If you draw up a business plan that allows you to pay 9.000 dollars a month for a retail space, and then a year into it you can see that the foot traffic is less than half on what you calculated on, you are in big trouble.
So airing on the side of caution is always is to be preferred, and specially if you are a first time business owner.
We will give you the playbook on how to find a great spot for your business without putting yourself in harms way financially and how you should market your establishment to drive sales and customers to your business.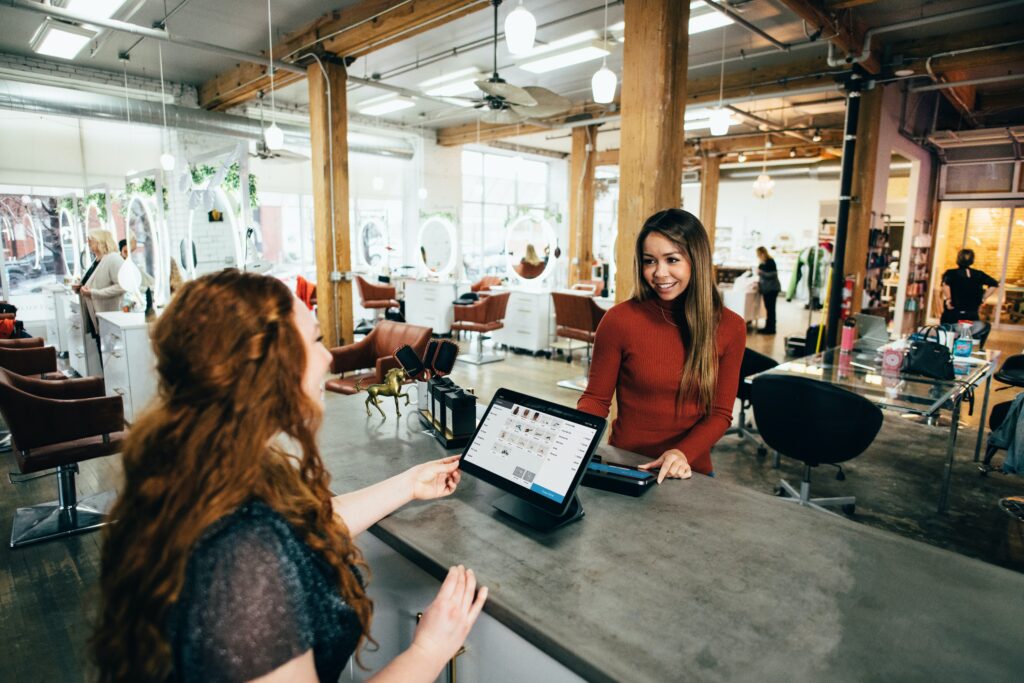 The commercial lease should always have a way out for you, if that location that you pick is not working out for you.
So very often you have to spend several month looking for a commercial space before you can find something you can actually afford and that will suit your business idea.
The second thing you need to do is to become a detective on that neighbourhood you want to rent in.
If you are opening up a hair saloon for say, you want to make sure that there is enough customers in that area so you can actually sustain your business.
So the way you find this out is by looking at how many people live in that neighbourhood you are looking to rent space in.
And then you need to look at the competition how many hair saloons do you need to compete with in that area?.
After that you need to figure out what the income level is in that area, if you offer a premium service or a premium product you need to make sure that the people you cater to can actually afford your products or your services.
Very often you need to make sure that the lease cost per month is not more than 30% of what you expect to take home each month for your business.
MARKETING.
When it comes to marketing for a newly started business that if betting on foot traffic you need to be very hands on, and do a lot of different types of marketing.
There are 3 different types of marketing you need to go with to get your business of the ground.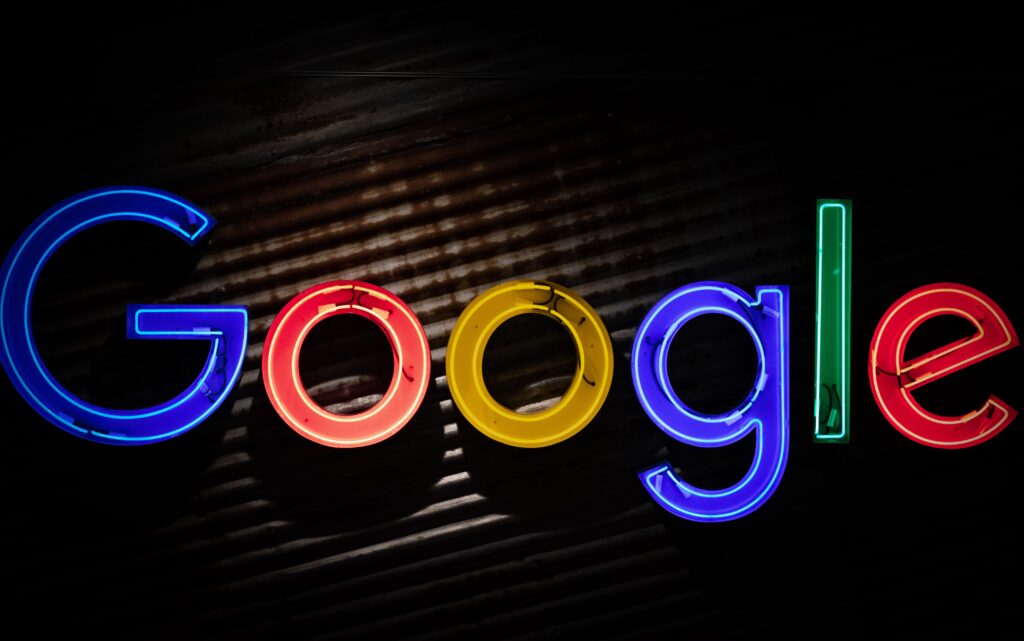 The first is the online marketing using social media plattforms and pay for adds on google ad words and on for Facebook ads that are targeting your area.
The second string marketing should be local door to doors marketing, where you print up flyers(each month) for a 12 month period that is distributed to all homes in that area close to your establishment.
These flyers should be delivered the first day each month and should include some kind of great deal for customers entering your establishment.
It could for instance be a high quality shampoo for 9 dollars that usually retails for 25 dollars, you can buy these in bulk for 9 dollars and sell for cost.
If you have a coffee shop it could be buy one coffee get one for free.
Because customer acquisition is the most vital thing for any business, and it it is usually very expensive.
Without customers your business does not exist FOR LONG.
So make sure that you really focus on customer acquisition the first year of business.
The third type of marketing you can do is to create word of mouth affiliates.
So you offer your existing customers discounts on your services for every new customers they can acquire for your business.
When you have found what you believe is your perfect location for your business. now you need help negotiating the lease contract.
So when you negotiate a commercial lease the first thing you should spend money on is a very experienced commercial lease lawyer who can guide and protect you along the way.
The second thing is to make sue that you sign a 1+2 YEAR lease.
So one is the contract deal length, and the 2 is the option to lease for another 2 years for a fixed price.
This way you have that out if it does not work out in that location, and if everything works out you will have an option to stay for another two years with a set price on the lease.
A good lease lawyer will make sure that you have the following things in your contract for your lease.
Nr1:Surrender lease option, (you give back the lease for a cost less than your contract is worth).
Nr2:Early termination clause(Pretty much the same as the above here, you pay something to get out from under the lease.
Nr3:Subletting the premises(You can sublet the store or space to another company for the reminder of your lease contract).
Nr4: The most important thing, never co-sign personally for a commercial lease(this is a no no) because anything can happen.
We had clients over the years who's businesses tanked, and they where still paying for another 3 years on the commercial lease, because they co-signed for the lease when they opened up their business.
And this is not something you want to get stuck with if your business fails.
If you feel that you need business advice from experienced business advisers check out our different options for you in our shop in the link here below.
https://mrlifeadvise.com/shop/
Here are some templates you can familiarize yourself with regarding commercial lease agreements.
https://legaltemplates.net/form/commercial-lease-agreement/
So take care out there.
Mrlifeadvise.