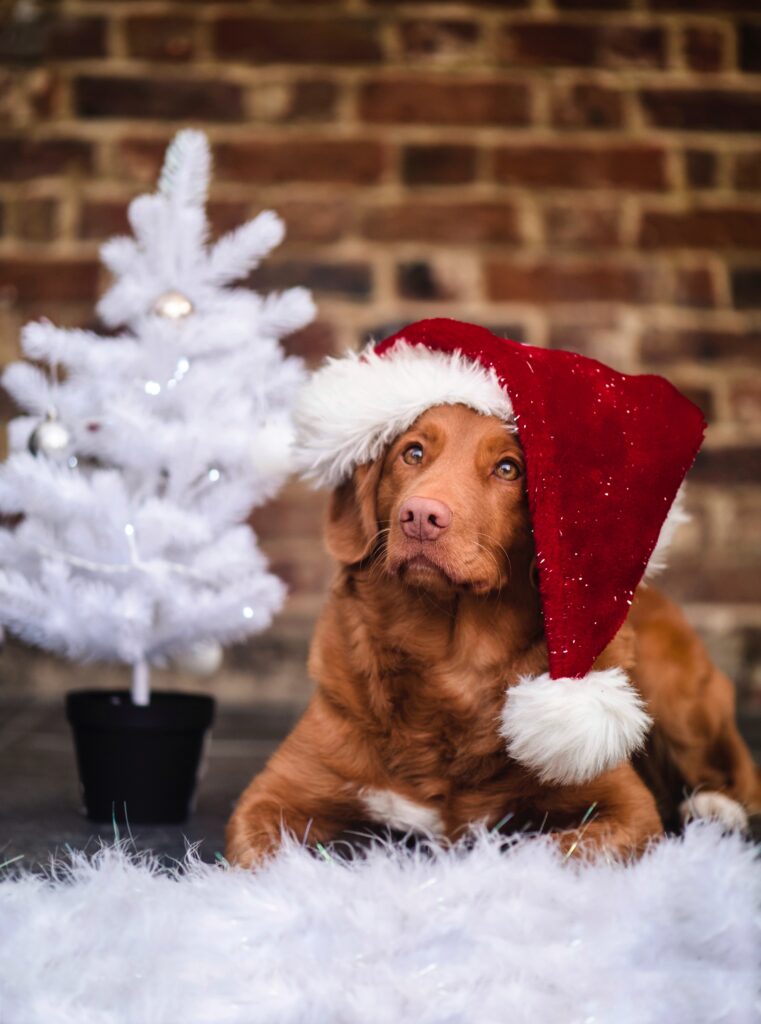 So we want to wish all of our clients and readers a merry christmas and a happy new year.
Some of you have commented on why we are light on articles at the moment?.
As many of you small business owners know, the 2021 has been even worse for many small business owners than the 2020 was.
The Covid-19 discussion is ongoing in many place and the worst inflation in over 30 years is reeking havoc on many small businesses.
Not to mention the worst supply chain problems world-wide that we have seen in the past 50 years time.
Being a small business owner has never been harder than in 2021.
Families are working day and night to make ends meet for their small and medium sized businesses.
And this has been our case for the past 4 months time starting back in late August.
Many business owners reached out to us both old clients and many new clients who needed some one to talk to about the mayhem their business was living true at the moment.
This is what we do so well, we listen to our clients problems and we try based on our global business experience to help out clients the best way we can.
Lets give you readers an example of one of our smaller clients who runs a diner type of business, and he could not get a hold of plastic cups or any kind of items needed for selling coffee and similar items.
He was even told that his account that he have had for over 25+ years time with one of the largest suppliers in the world, was not goanna be active for 2022.
So basically they got cancelled out by their supplier.
We where able to come up with a solution to keep their customers happy and coming back with a really interesting incentives.
The diner started to sell a high quality cup that keep the coffee warmer for longer period of time, the price was for 15 dollars.
And the customers who bought that to go cup, and brought it with them every time they came back got the next 20 cups of coffee free of charge.
This way customers came back for their free coffee and they also bought cookies and other food items.
So there are always ways to survive in this crazy world as a small business owner, but you need to think outside the box.
We will start posting every other week starting in January.
Take care guys.
If you need consulting you can always find that in our store in the link here below.
https://mrlifeadvise.com/shop/
Here you also find the US inflation calculator.https://www.usinflationcalculator.com/inflation/current-inflation-rates/
The Mrlifeadvise team.