So 2020 has been a rough year for almost everybody, and we want to wish all of our clients and readers a happy Christmas and a happy new year!.
And for our clients who does not celebrate Christmas we want to wish you happy holidays.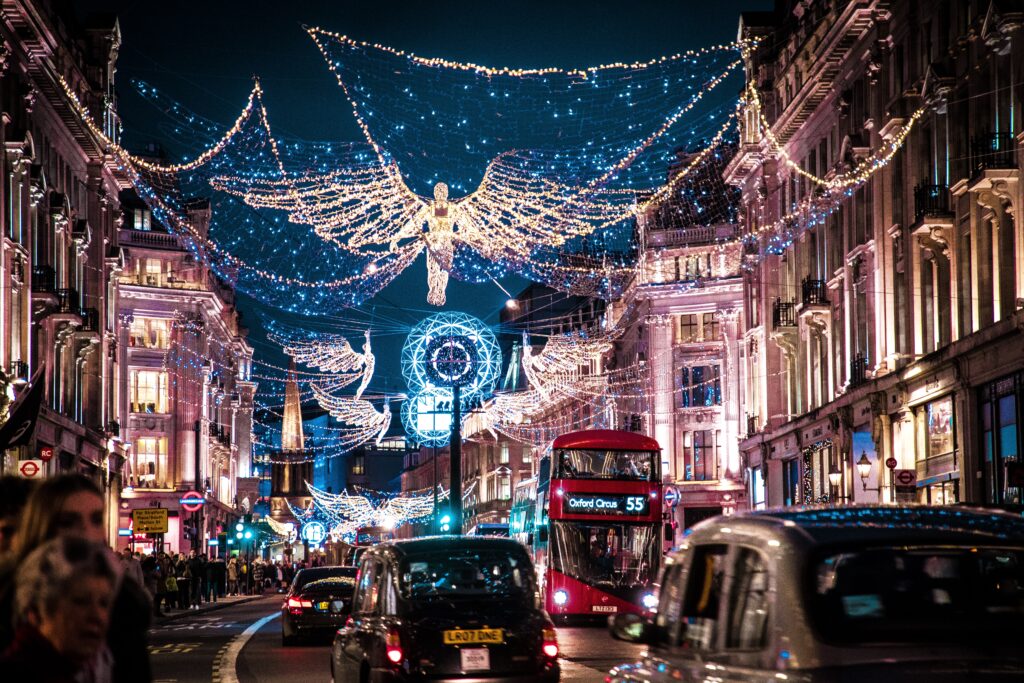 So let us now try and get true 2021 together we need to lean on each other during the upcoming year.
Take care.
Mrlifeadvise.