So how can we help each other out during a very difficult upcoming year of 2021?.
So one thing that is crystal clear to all of us who are not politicians around the world is that we are on our own.
After a brutal 2020 where we have seen more small business since the great depression of the 1930s go under, we know we are in trouble financially around the world right now.
Many have lost their jobs and are now goanna get evicted starting in the first week of January.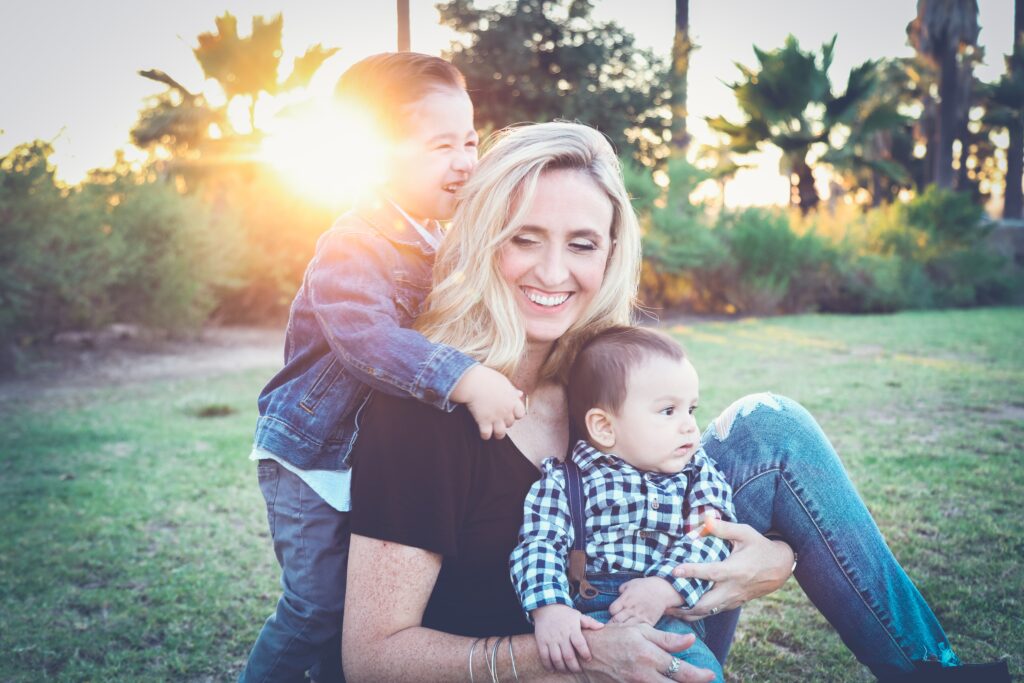 So there are over 15 million Americans risking homelessness when they get their eviction notice the first week of January.
The sheriffs office will have a lot to do, and for some familes they can remain until March in their current homes.
Due to the massive overload in evictions being carried out starting in early January.
One of the things you can do as a fellow American is to try and help the homeless single mothers and fathers who have nowhere to go, when they get evicted come January.
So sharing is carrying, and what we mean by that is very simple, do you have a spare room in your house or apartment?.
Do you have one room you are not using for more than storage?.
Do you still have your job?, can you do something for your fellow man or women.
We know the politicians are not goanna help anybody out in this crisis.
So we have to solve these issue on our own as proud hard working Americans.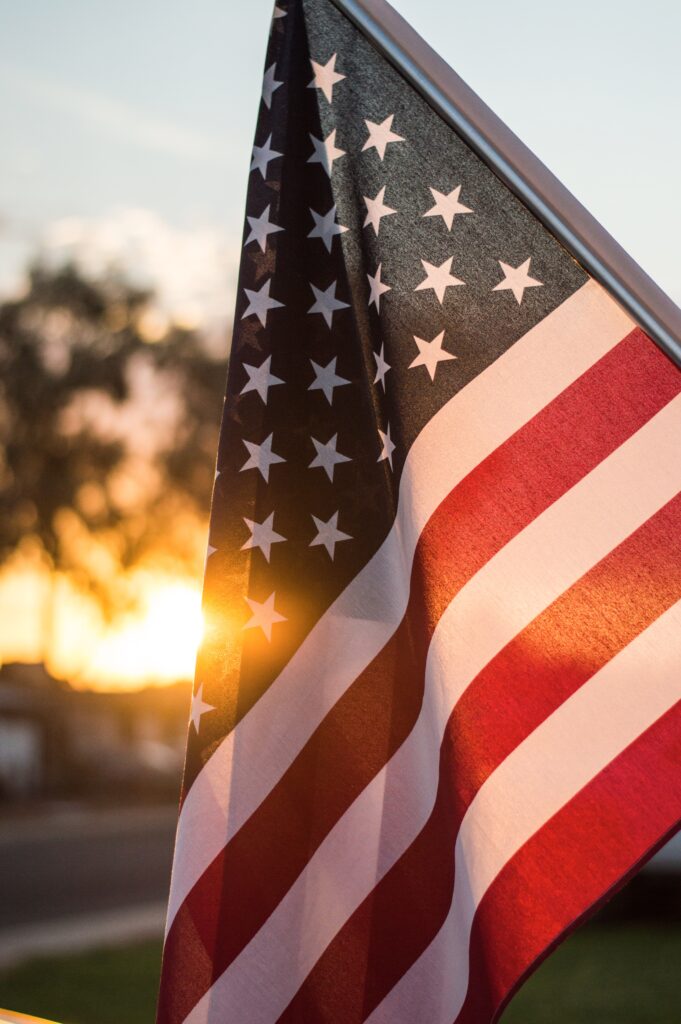 So it is a personal sacrifice to offer a room to a single parent with kids in your home for a 6-12 month period until they can get back on their feet.
But we have also forgotten the sacrifices former generations have made for us in the past.
And we really need to wake up during 2021 and look each other in the eyes and say you are a human i am a human how can we help each other out going forward.
If you are ready willing and able to make that sacrifice for your fellow man or woman or child, you are then doing a great service to your country.
America is a disgrace when it comes to universal health care, Europe is 40 years ahead of America this is a fact!.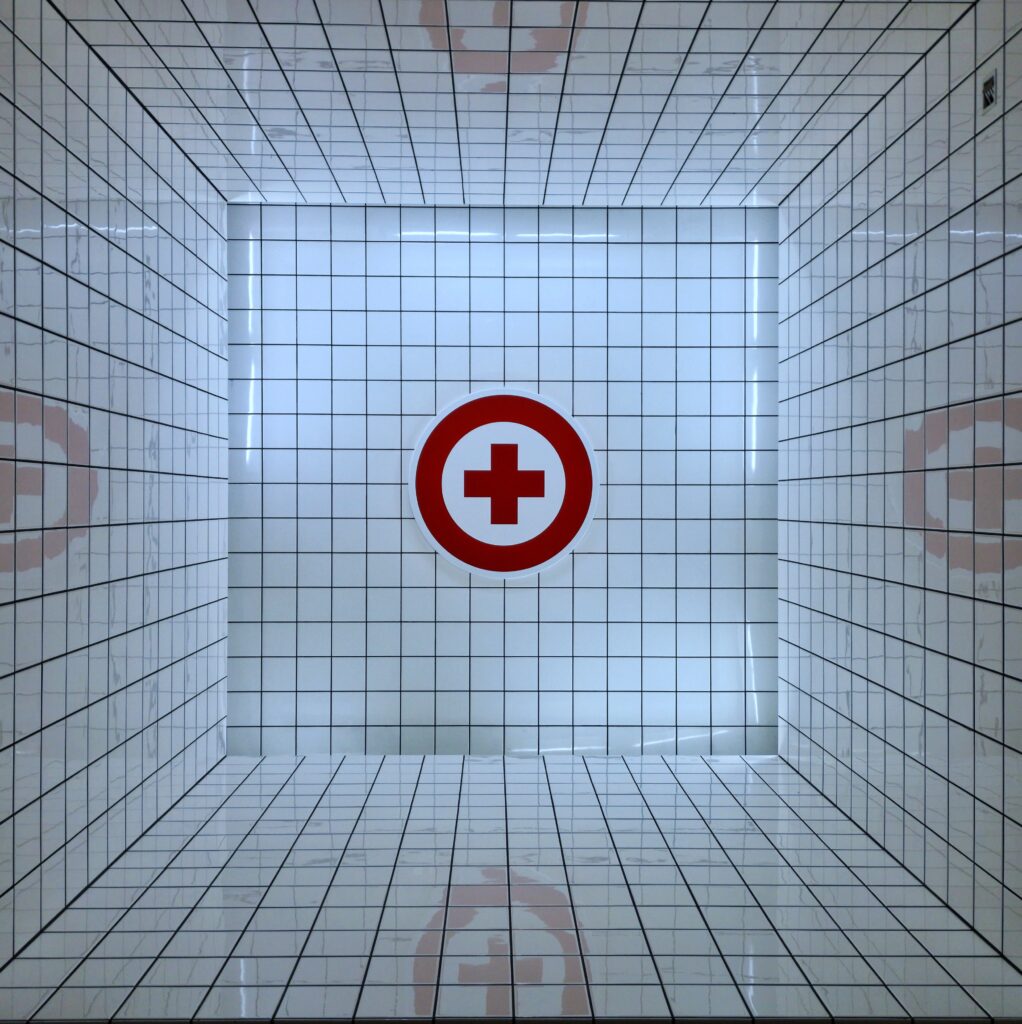 So we need to start changing our country to the better, and that starts with everyone who still has a job and a home to ask themselves the difficult question, what can i do to help the less fortunate ones in my community?.
So we have to start and see the real problems in our commnity and start acting and not wait for the governement to fix these issues.
Because the only thing that the government is good at is taxing you and wasting your tax dollars.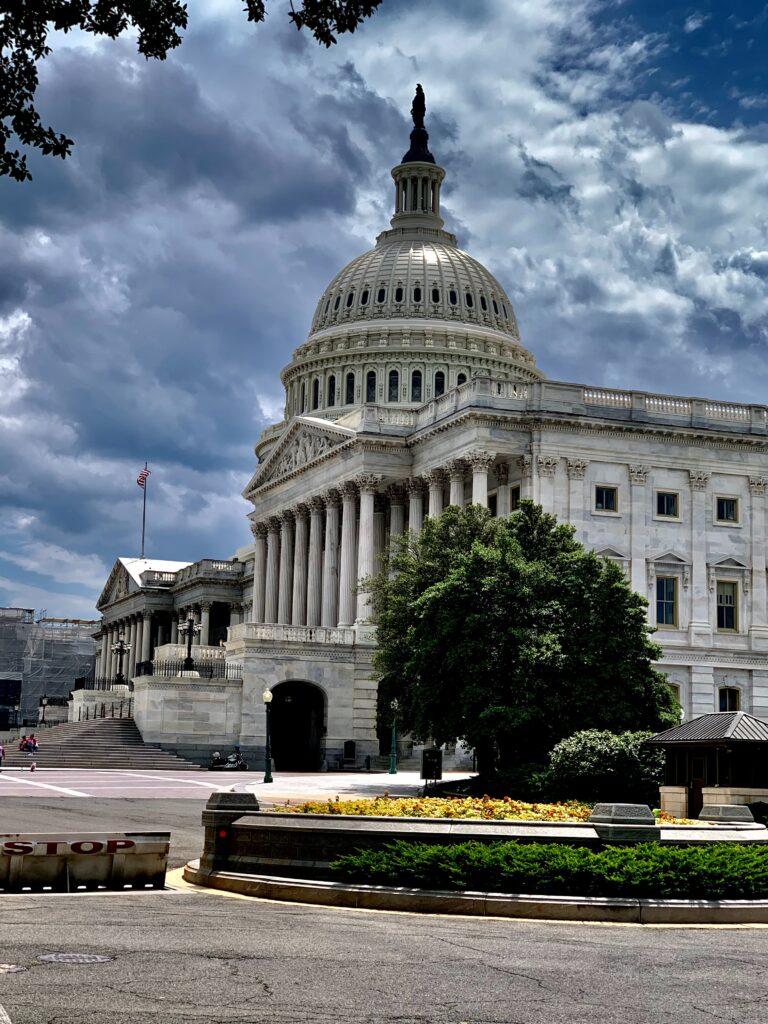 So take care out there and take care of each other.
www.mrlifeadvise.com
https://mrlifeadvise.com/shop/
https://www.googleadservices.com/pagead/aclk?sa=L&ai=DChcSEwi-l9rul-ntAhUSkLIKHSI_DJIYABAAGgJscg&ae=2&ohost=www.google.com&cid=CAASEuRo5djUoG8VWZQWTGG78a96KA&sig=AOD64_3fq1zJgw3jZYUQw9GEHCRqCrdWuw&q&adurl&ved=2ahUKEwjXk9Dul-ntAhUxCRAIHTxdB9UQ0Qx6BAgXEAE