So many of our clients keeps asking us every month that is there any light at the end on the tunnel?, during 2021.
So this question is very difficult to answer for companies in general when it comes to how this year 2021 is goanna play out for smaller and medium sized businesses.
When it comes to restaurants, hotels and brick and mortar stores this year 2021 will be in many ways worse than 2020 was.
the main reason for this is that what ever debt that was accumulated for the business but also for the business owner that where not able to withdraw a paycheck from their closed in 2020 business will come due in 2021. I
People like you who had a small restaurant in the NYC and you where forced to close due to Covid-19 in March 2020 and you HAVE been closed for almost a a year by now.
You are now so under water with your lease, with your personal finances that the chance for you to be able to re-open again in the spring of 2021 will be very slim at best.
This is the reason why 30% of all restaurants and coffee shops in NYC will not open their does ever again.
https://ny.eater.com/2021/1/7/22212992/nyc-restaurant-closings-january-2021
When we talk about the light at the end on the tunnel during 2021, this means to us that we will be living in a new normal from April 2021 to the spring of 2022.
So we are looking at another 15 months until we have some what of a normalcy back into our business lives.
But most companies will not make it that far, and the bankruptcy's will keep coming like a tsunami during this year 2021.
We say WHEN clients keeps asking us will we be back to normal in 2021? in our business life, the short answer is NO!.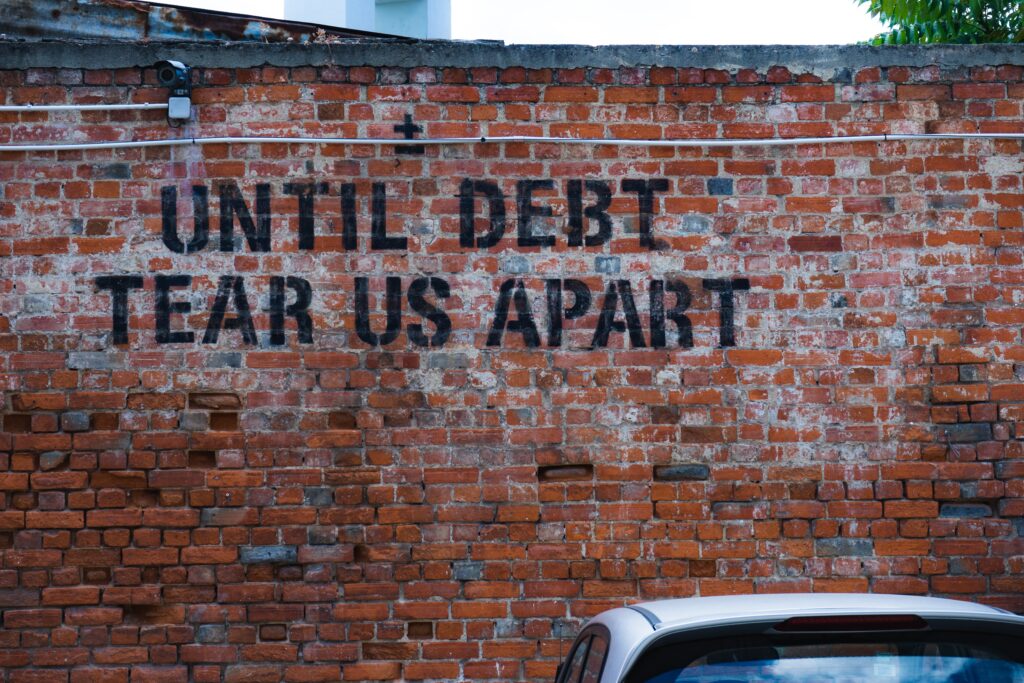 In conclusion at this moment in time, many business owners that hoped that if they survived 2020, that they will be able to bounce back in 2021 are starting to realize that this will not happen.
So no matter how emotionally hard it is to have to ask your business and maybe even yourself into bankruptcy this will be the time to do that.
There is a golden rule when it comes to commercial debt for companies and that is 9x your early earnings.
So this means that if your company earns 100.000 dollars a year and the company is 900.000 dollars in debt , most likely it is a god idea to close up shop.
But for each individual company it is a good thing to talk to an experienced CPA and ask them for advice.
When it comes to personal debt that is not backed up by a house or a similar asset the number for when you should most likely declare for bankruptcy is 6x your early net income
We can see that many of our clients are hurting badly both with their business but also in a private way when it comes to fiances.
Of course this all comes down in the end to how did your corporate and private finances look like prior to the Covid-19 pandemic hit the world and your business.
If you where living paycheck to paycheck in your business and also personally there is not much you can do!.
So many times knowing when it is over, is equally as important as knowing when not to throw in the towel.
https://mrlifeadvise.com/shop/
We are always willing to help smaller and medium sized companies as business advisers.
And many times it is important to get a second opinion from someone that is not close to the business that you run.
Take care and stay strong out there.