So a lot of people have asked us , are real estate agents lying when they say that the US real estate market is heating up in the fall of 2020?.
So the answer to this question is more complex that you might think.
Here is the full explanation to this question that a lot of people have asked mrlifeavdvise about in the last few week.
So Manhattan real estate is dead period!, there has never been a renters market like it is right now, and the political decisions being made at a city level as we speak are completely crushing the real estate market in New York and mainly the little island of Manhattan.
So as an renter you can offer 2500-3000 Dollar for an apartment that was listed for 5000-6000 dollars in January 2020.
Because many landlords holds mortgages and they need to pay anywhere from 2500-3000 dollars a month in carrying costs for an apartment that they rent out.
So it is much better to have some money coming in than no money coming in.
Many landlords have not been willing to discount more than 10-20%, but those apartments will be sitting on the market for years to come.
The enlighten landlords have understood that this is a force majeure situation and you have to as a landlord make sure that you lose as little money as possible for the next upcoming years.
So as a renter it has never been a better time to rent than right now in the New York city.
The down side is that it is not the same New York as it was 6 months ago safety wise, because once you lower the police presence in a mega city you will get a huge spike in crimes, and we are closing in on 1980s levels if nothing changes within a years time.
People are leaving in droves and they are not coming back any time soon at least.
It is still to early to count out New York city due to its very favorable location on the East coast, but we do not see the city coming back anywhere close to what it was before Covid-19, in the next 20 years at least.
What many are forgetting is that the spike in people and mainly younger people leaving the city started already in 2018 so way before the Covid-19 pandemic hit the city hard.
Also you need to keep in mind that the commercial real estate will take an even bigger hit in the upcoming years compared to the private real estate side.
It is estimated that over 60% of the brick and mortar stores and restaurant and coffee shops who are now currently closed will not re-open.
So then some analyst say, but hey they got a lease for another 24 months time, yes this is very true but we do not expect more than maybe 20% of those lease holders to pay, so it means that there will be an 80% default rate on those commercial leases.
So you will probably as a young professional have an easier time finding work in New York city if you stay and your rent will be half of what it was, if you change apartments, but the big down side will be that the city will be very unsafe both during day and specially during the night time.
The big losers are the two professionals who have made the real estate journey in the past 15-20 years time and who are now living in a 5 million dollar apartment and they are carrying a 3 million dollar mortgage, when there are no buyers for these apartments any longer, the foreign buyers have complete dried up, so the nest egg that had accumulated in their real estate journey is almost gone entirely.
So today their apartment is worth 3 million if they can find a buyer.
So they can not leave and they are then forced to stay as prioners to there apartment, of course they can try and rent it out, like 40.000 others are trying to do right now.
Then we have not even mentioned yet the previously built unsold luxury apartments that are thousand on there own, that was built for foreign buyers in mind during 2017-2018.
These are almost completely empty apartment buildings, just sitting there collecting dust.
So the real estate outlook look for New York city is really looking grim in the the next upcoming years.
For Los Angeles the outlook is pretty much the same as for New York, and the real estate market has been much colder in the past two years. Mainly because Chinese and Asian buyers have not invested their money into the LA real estate market.
So the house prices have take a big hit also during the Covid-19 , with a few suburban exceptions.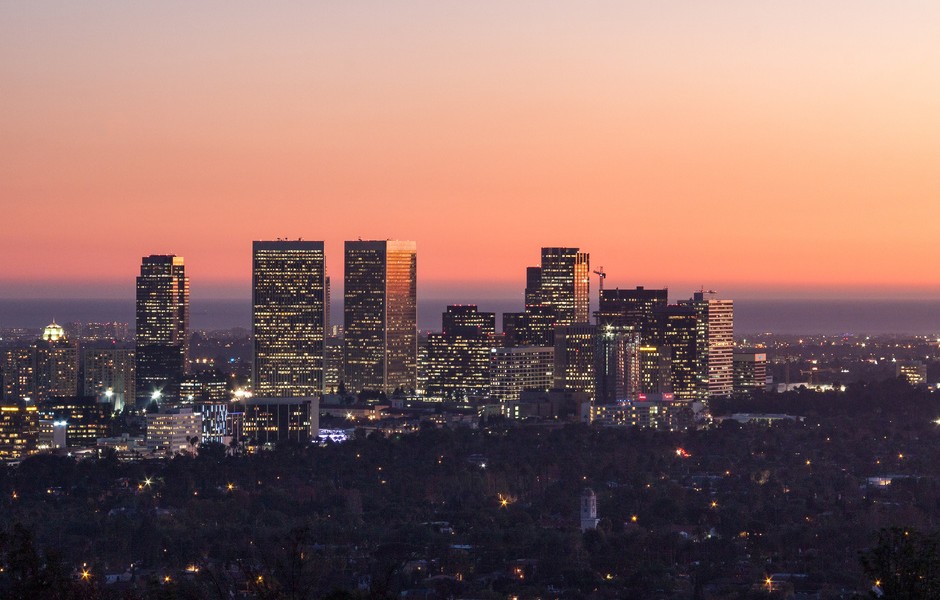 So the renters market is also looking really good for the next few years to come.
Regarding safety, LA has not been anywhere as safe as New York has been since Rudy Giuliani started the cleaning up process of the NYC in the 90s.
So this safety factor is not the thing driving people out of California, but more it is the very high taxes as much as 54% that are seeing people leaving in droves.
It does not help that the state of California is pretty much broke anyway you slice it.
So the new thing is San Francisco SF, who are now seeing a mass exodus of young taxpayers leaving towards Colorado,Arizona,Texas and other places, and in are moving more homeless people into the city to take their place but on the streets. And instead of bringing in tax revenue they are costing the remaining taxpayers big time.
The homeless problem is something that we are not really blaming on the homeless, its a massive systematic failure on the state,city and at a federal level. And it needs to be fixed A.S.A.P. and prisons and Jails are is not the solution, but rather rehab and mental health care.
The silicon valley build out in the past 15 years time, has been the driving force behind the most expensive real estate prices outside of Hong-Kong.
So you where paying 5000 dollars for a 250 SQFT studio, now you will be able to rent it for half off in the upcoming years.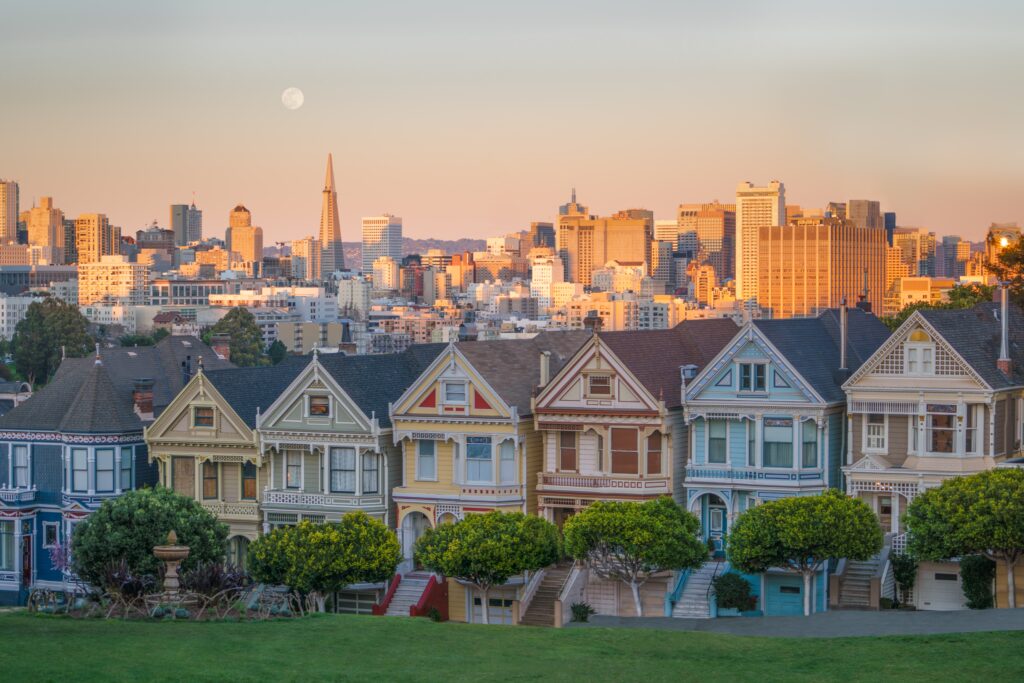 So what the Covid-19 has shown is that you can work remotely and it does not lower the production for companies.
So many companies will make the decision to cut wages/benefit packages by 25% , but in return you can sit is Waco Texas in a beautiful 300.000 dollar home with a big back yard that you will pay off in 5 years compared to you renting in the Silicon valley/Bay area, it is the same money.
So the companies will save money on salaries and commercial real estate costs.
So this is not good news for the Bay area and for the Bay area real estate.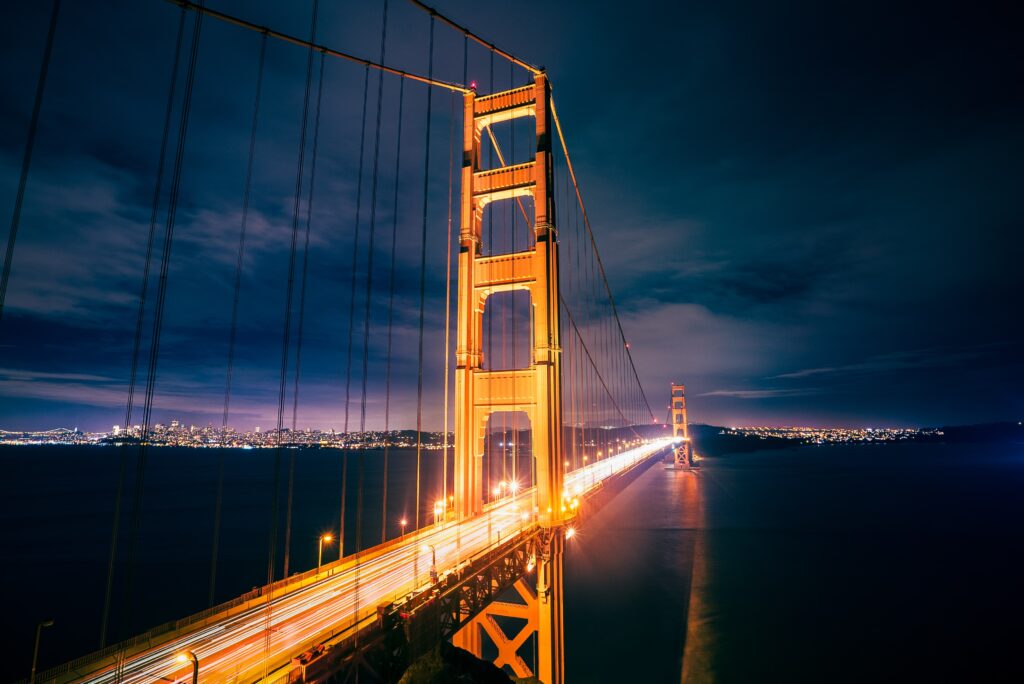 So this area together with the LA area has a huge homeless population and that makes it even more difficult to see a re-surge in the real estate market in California in the upcoming 10 years time, because the homeless situation will take a decade at least to fix.
Then let us flip the coin towards Florida and Texas real estate markets.
Here we see a hot market, hotter than maybe ever before.
People are buying homes unseen, or just a walk true on the real estate agents phone.
And these buyers are mainly coming from these 3 major cities New York, San Francisco and Los Angeles.
And when you can find a Florida home for 400.000 dollars, you buy it sight unseen because if you dont, someone else will have pulled the trigger on the property before you are able to go and see the house for yourself in person.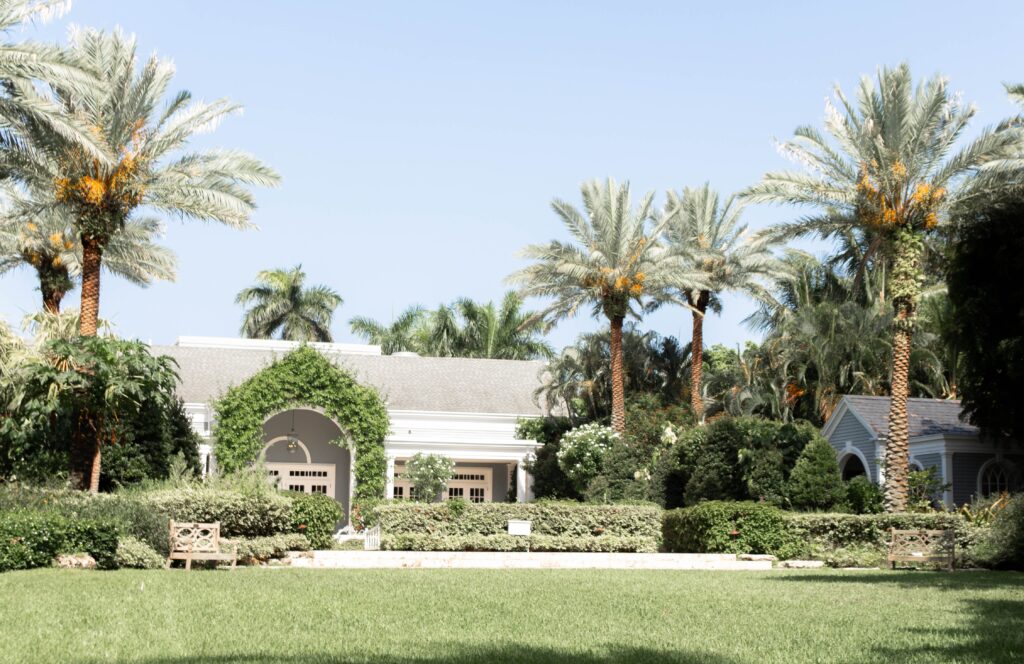 So the benefits for a buyer in the Florida real estate are huge compared to the three big cities we just talked about, so the Florida real estate market will stay hot for at least another one to two years time.
So the same thing that goes for Florida goes for Texas, Texas has never seen this kind of red hot real estate market that it is in right now.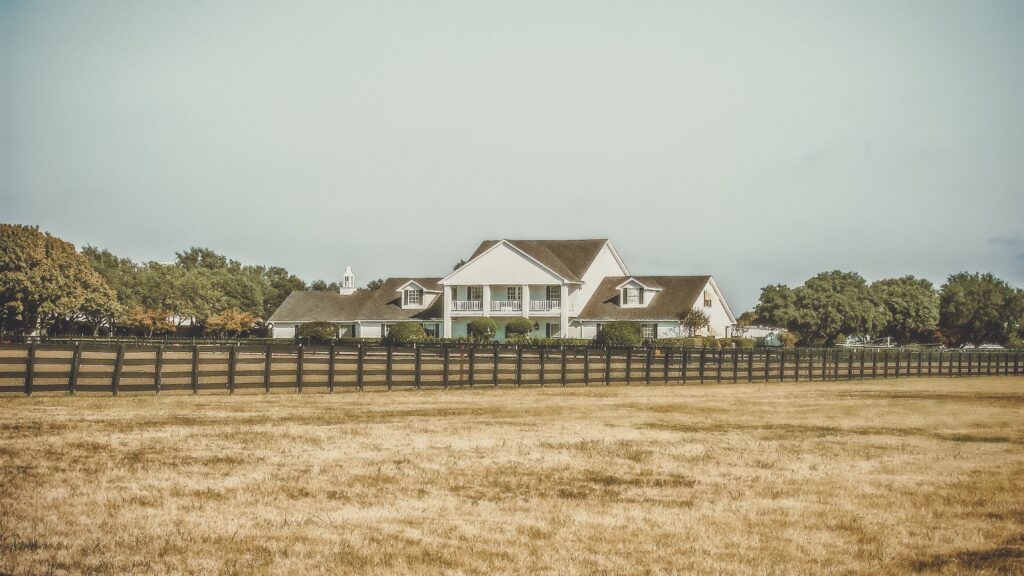 The lower taxes the lower home prices, but still being sunny weather states, is a huge selling point for newcomers from New York where the weather is okay for only 6 months out of the year for instance.
And with the high taxes in California and New York the Texas real estate will keep going up, there is also a lot of land to build on in Texas and this is a good selling point also.
The Austin real estate is overvalued right now compared to the Dallas Forth worth area for instance, but Dallas home prices are also going up every month.
So a good advice from us would be to look beyond the bigger cities in Texas and maybe you will find your dream home, dream area in a smaller Texas town.
The one final note we want to leave you with is that 20 years ago the internet speed was very low and it would not have been possible to work remotely, in 2020 we can work almost anywhere in the world with the fast broadband and internet speeds we have access to these days.
So here you go, here is the real explanation when realtors are talking about surging markets, they are for sure surging markets in some states but not others.
If you are a first time home buyer, check out our to do list to cover your bases as much as possible, you find the link here below to our shop.
Take care.
Mrlifeadvise.