This topic is a bit sensitive and we do not want to hurt anybody's feelings.
But as small to medium size companies business consulting firm, we need to mention this, because it is very real in 2022!.
Why are companies living?, California and New York and moving to Texas and Florida, not to mention South and North Dakota.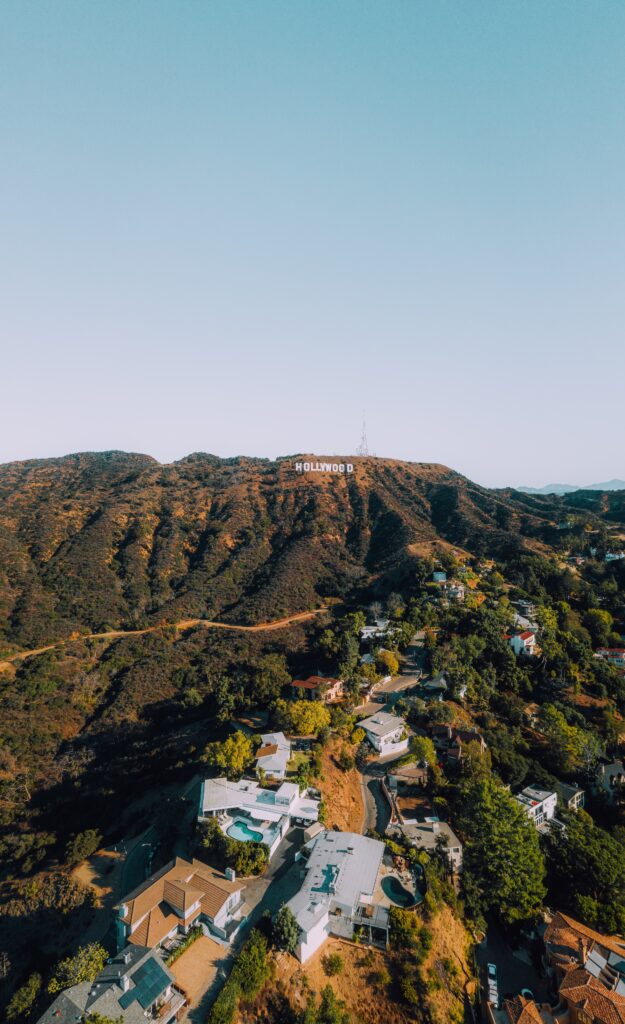 Los Angeles has one of the worst permit issues in the country for running a business.
Anybody who have dealt with the city of LA and when it comes to permits and other things you need as a business owner, knows how hard it is to work in LA but all of California has the same issues.
And it is not getting any better anytime soon!.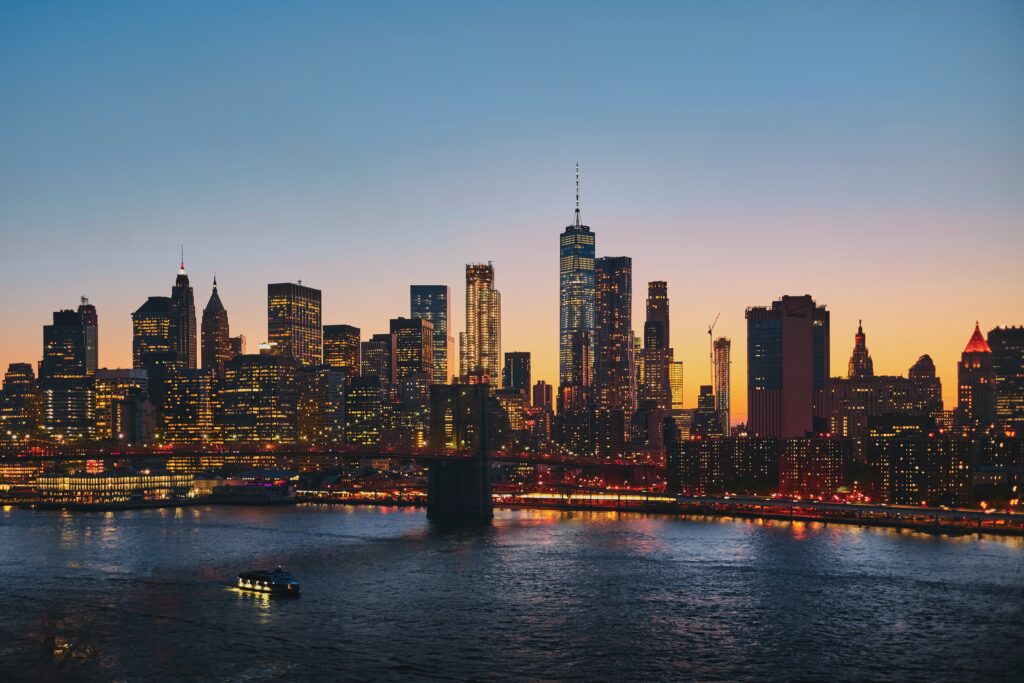 NYC is even worse than California is and they love to fine small business owners for all kinds of shitty small things.
And quite frankly most code violations are not even true, they just fine you anyway, or they send somebody to your bakery or Pizzeria, auto body shop and wait until they see a small breach and then they fine you 500-1500 dollars.
More and more small business owners understands that running a business in blue states compared to red states is very difficult and full of red tape that you need to jump over.
And it is not only the added costs for fines but also all the work that goes into running around sorting things out that brings zero revenue to your business!.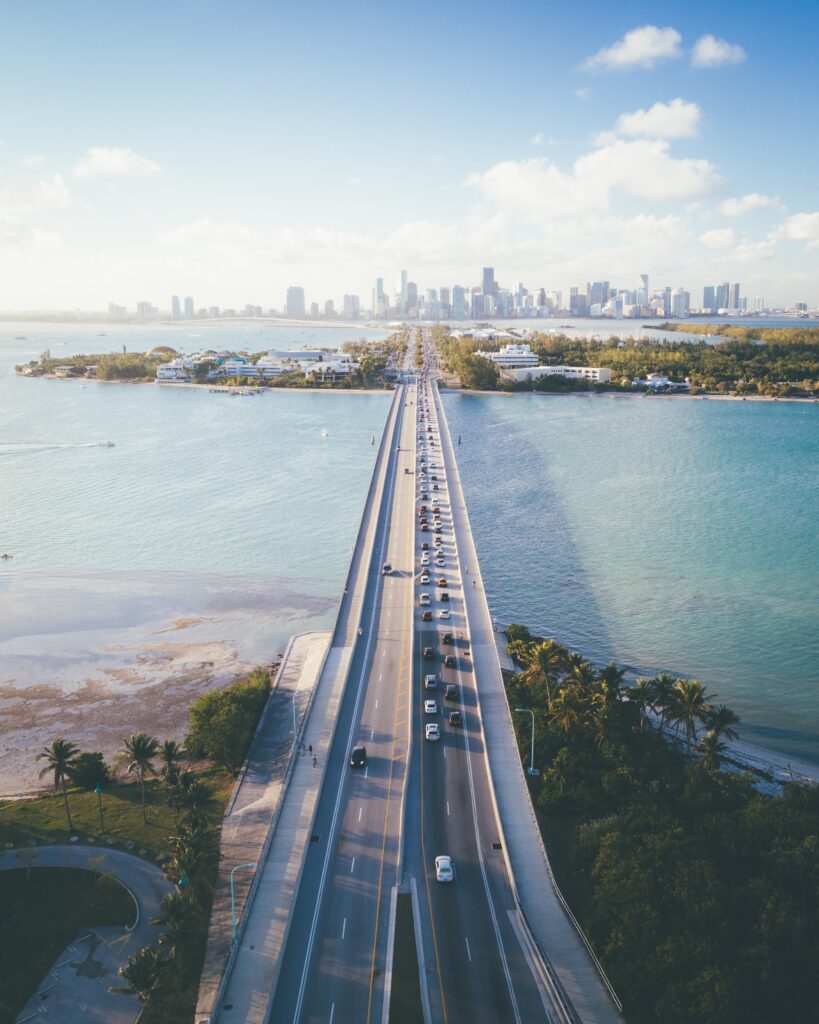 The sunshine state of Florida has figured out a way to attract new businesses and create more tax revenue and more better paying jobs in these pandemic times.
We can see that keeping the schools open was the right decision in the red states compared to the blue states, and it saved a lot of families heartbreaks by letting kids have in school learning rather than remote learning.
And many parents have move their business to Florida, so their kids can get the proper learning on time.
And the parents have taken their companies with them!.
We have to say that Ron Desantis and his team has done a stellar job in making sure that business will thrive in Florida.
Also that Florida has a full police force makes it a much safer state than California and New York for instance.
What politicians in California and New York dont seem to understand is that business owner's wants to live and work in a safe environment.
Florida is a big winner here, and with every new home invasion in Encino, Beverly hills, The hills, Brentwood and Malibu more and more wealth will move to Florida or Texas.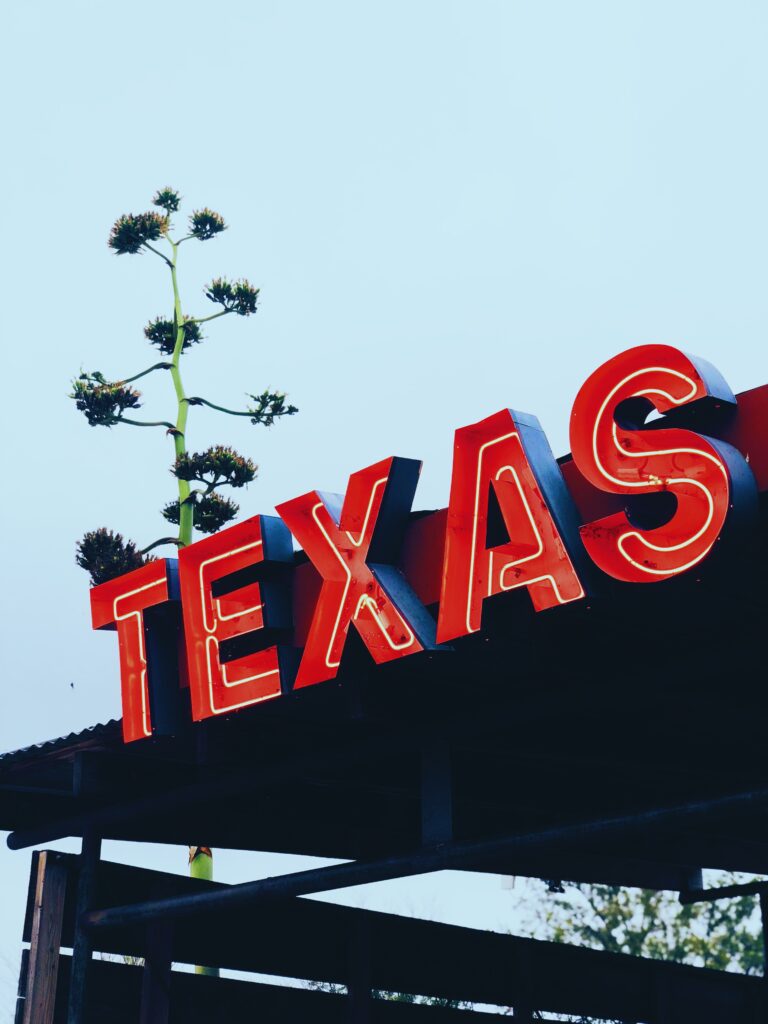 Texas which also is a clear red state even if Austin could today already be considered a blue city!.
Dallas and Houston are powerhouses for business, and San Antonio and Austin are more laid back.
And more and more small business owners are asking themselves this very important question?, do i want to stay in a blue state like California and New York and always be chased by my local government or am i ready to leave?.
Some of our smaller clients ask us, would we move from California and New York to Florida or Texas?, the answer is very clear in our mind.
If you have the possibility, not everybody can do that, they have elderly parents and relatives that need help on a daily basis and if you can not take them with you, we understand that moving is not a real possibility.
If you feel that you find yourself thinking about a move you can always reach out to us at Mrlifeadvise.
We have helped many of our clients with the move from California, New York to Florida and to Texas in the past 18 months time!.
So we have the checklist ready for you.
You can email us or visit our shop and chose the business consulting package and we will take it from there.
Here is the link to our shop.
https://mrlifeadvise.com/shop/
And one of our clients are helping a lot of people to lose-weight as we speak.
You find them on this site in the link below.
https://lose-weightcheap.com/shop/
Take care guys.
Mrlifeadvise.