Business consulting.
270,00 €
This is a great value offer for smaller and medium sized businesses globally who are looking to get business advise from a very experienced company.
When you run your own business you often need support and someone to talk to that is outside your family and friends, and whom you can be 100% honest with, without getting any judgment back.
So normally we charge anywhere from 200 to 600 dollar an hour for our services, now at around 299 USD per month, this is a high value ticket item at a heavily discounted price.
But because we dont have a large overhead and this is online consulting we are giving this option a go!.
So you will get a really good second opinion regarding import/export, production and personal from us.
So if you ever wished that you had a mentor or business adviser at a fair price, look no further, here we are, ready willing and able to assist you with smaller and more complex issues of your business.
Because we have built so  many companies globally in the past and we have had great success and also large fails, we are very well equipped to give this advise to others.
Welcome as a client to us at Mrlifeadvise and our references will speak for itself, once you reach out to us.
We have 60 years of experience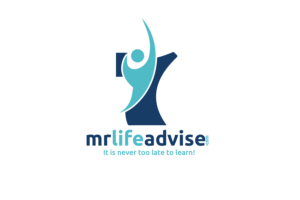 and we have created over 10000+ lasting jobs, so we know what we are doing.
You will be allowed within the subscription plan to send us one email each week with questions up to a A4 page in size.
And we will assist you with all of your business questions.
Description
Business consulting for smaller and medium sized companies globally.