So we have the mayor race going on in the NYC at the moment. and a lot of people are thinking about the different candidates, and who they should vote for.
Curtis Sliwa is the only candidate for NYC:s small and medium business owners to vote for.
The people that know the New York city history back from the 70s,80s and even the 90s are very familiar with this man.
If you ever have had the pleasure of meeting him, you know that he loves to save animals and he is a no-nonsense guy.
He is also the founder of the guardian angels in the late 70s in NYC which is a unarmed crime prevention group.
There is a lot to say about this man, but the only thing you as a voter really need to know is that if you vote for him and he becomes the next mayor of NYC, he will clean up the city from the massive crime wave that we are seeing sweeping over the city at the moment.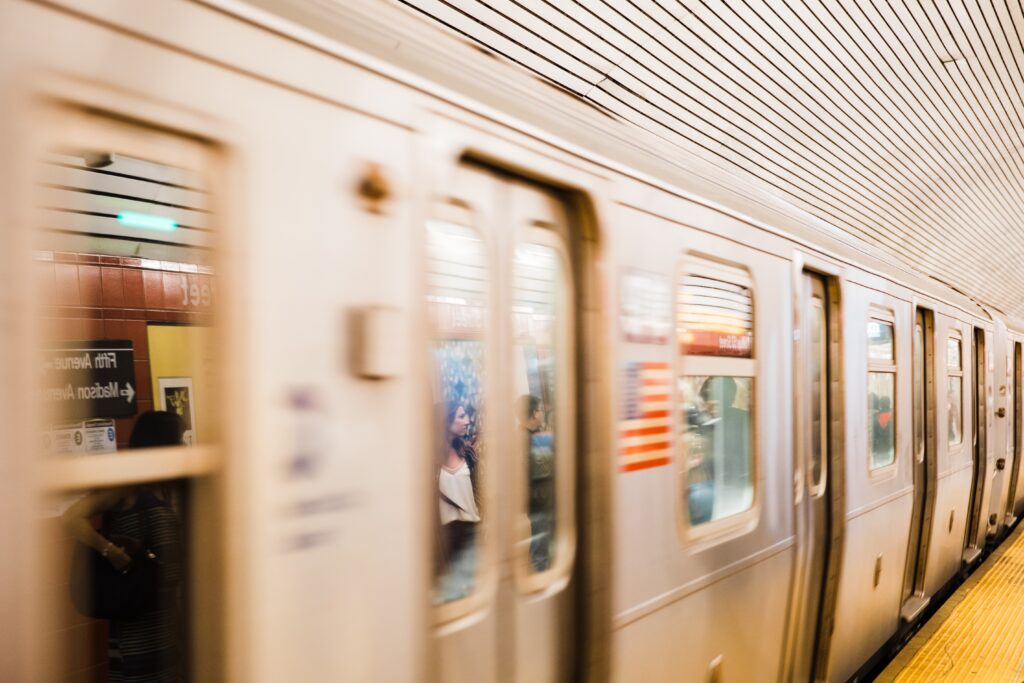 You are no longer safe in the subway when the city has cut the plain closed division down, and crime is ramping up like in the 70s and in the 80s.
For small business owners the only choice is to make sure that your business survives is to vote for Curtis Sliwa.
A city in 2021 that is not safe will see a lot of taxpayers move out and with them they take tax revenue and also buying power for local smaller business owners.
The example of a city completely out of control is the bank robber that was released 3 times in a week!.
So this no cash bail BS is goanna destroy the city over time.
NYC has had it share of horrible mayors, but nobody can deny that this last one is the worst by any measure that you use to compare mayors over time.
Rudy Giuliani is considered the best mayor of NYC , and most people would agree with that, if you where living in the city in the years he was in office.
We like to look at the individual candidates from Mrlifeadvises side rather that which party they belong to.
And we strongly advise you to do the same.
The big difference between New York city and the rest of the country is that most people are renting their apartments due to the sky-high real-estate costs in the city.
So a lot of people can just wait for their 12 months lease time to run out, and then just pack up and leave the city.
This has already happen and will start to happen more frequently when the high crime rates continue to rise even higher from todays levels.
A 4 million dollar apartment is selling for 2 million in many cases, and rent on the same apartment has gone down from 11.000 dollars to 6.000 dollars in many buildings.
The inventory is at all time high in new construction, and this combined with high crime rates and generally high living costs in the city will affect the real-estate market's for years to come.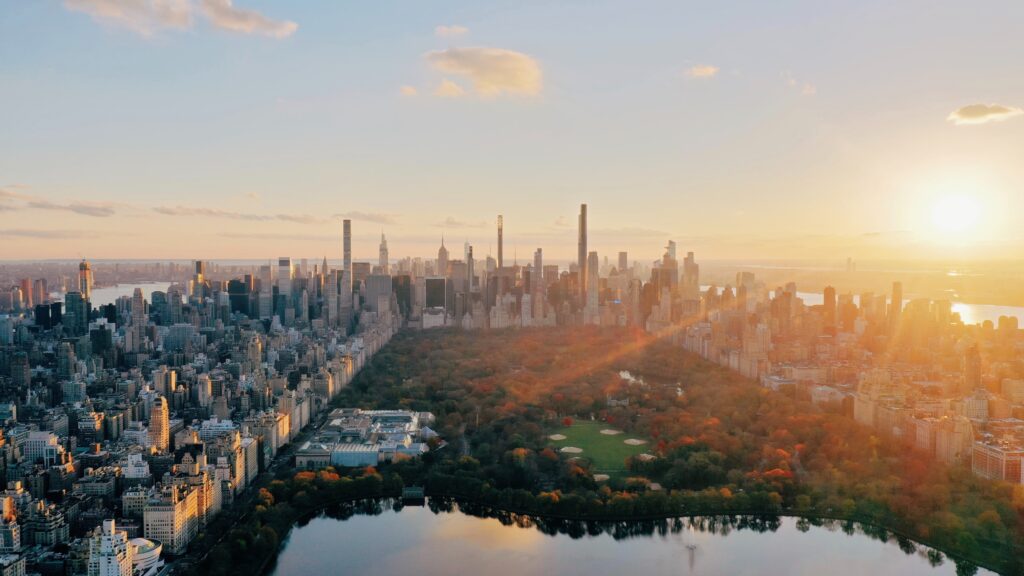 Living in a concreate jungle as the city is , has always been a challenge, specially in the hot summer months where it is difficult to sleep due to the heat.
But also due to all the noises that the summer brings with it, when kids are out of schools and the crime rate is always higher even during safer times.
Central park is then that place you can go to meet up with friends and hang out, or go for an evening jog.
BUT the park is not safe anymore, we are back to the 70s and 80s crime spree in the park.
And this is something that we had hoped to never see again.
NYC will survive it always does!.
But the the big Elephant in the room that people are not talking about when it comes to why real-estate prices are going down due to the high crime rate is that the interne is so much faster today than it was even 10 years ago.
In the 70,80s and in the 90s, you had to live in the city if you where working in finance,fasion,news,insurance,real-estate and many other businesses.
New-York city was the place to be in.
You had to be there period!.
Now in 2021 you can sit in Dallas and work for a NYC finance company, that was not possible in the past.
So working in a city where you are afraid to go out and enjoy your evenings and nights, and having to pay 4000 dollars for 2 bedroom with your partner, when you can buy a home in Texas or Florida and feel much saver and pay of a mortgage with the same money.
This is a no-brainer for a lot of younger people.
So there is maybe a 2 year window for the city to fix its high crime rate and if the city does not manage to do so, we will have a very different city in 2024.
And it will be a very unsafe city, and you will see a lot of empty store front, even compared to this day July the 3th 2021.
Because if you walk around the city today you can see the empty storefronts and for lease signs everywhere.
Yes the online stores are booming, but you need brick and mortar stores in a city like New York, there is no way around that fact.
So regardless if you are a democrat or a republican there is only one candidate that will actually start cleaning up the city and that is Mr.Curtis Sliwa.
One way to verify a persons character is to see if they are animal lovers, and if they work with shelter animals.
If they do, then you know that they are about giving back to the community and spending their free time and money on helping animals that can not fend for themselves.
This truly speaks volumes about a persons character and should not be overlooked.
A vote for Curtis is a vote for the city, never forget that.
You will find his campaign site in the link here below.
If you ever need business advice, check out or store in the link here below.
https://mrlifeadvise.com/shop/
Take care out there.
Mrlifeadvise.